A look back at 2019
A roundup of all Codrops publications of the past year
This year was an exciting ride for us at Codrops. We're thrilled to have had the opportunity to collaborate with so many talented designers and developers.
Like every year we've compiled a little retrospect of 2019.
In 2019 we celebrated our
10th

anniversary!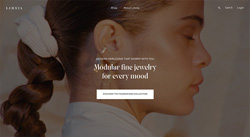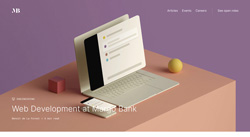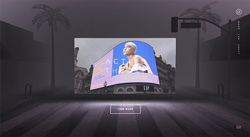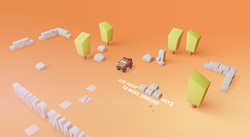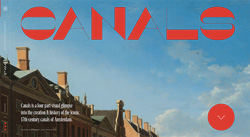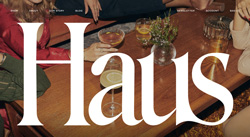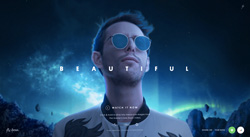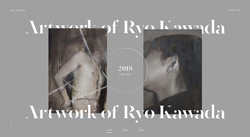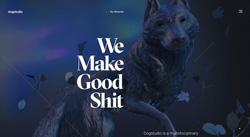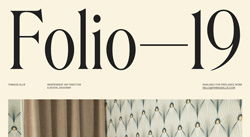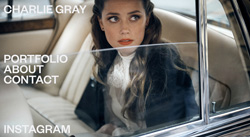 Inspirational
Websites
This year we've started an ongoing series of hand-picked inspirational websites that are our personal favorites.
Get inspired
Awesome
Demos
We also started collecting our favorite demos from around the web.
Check it out
















Collective
With 576 issues, the Collective is keeping web designers and front-end developers up to date twice a week. Make sure to subscribe below and receive all important news from the community in your inbox.
Browse the archive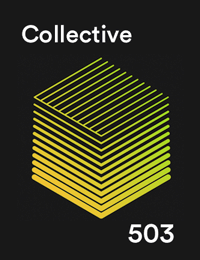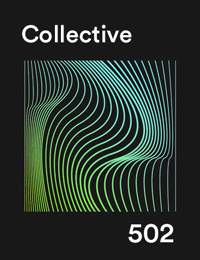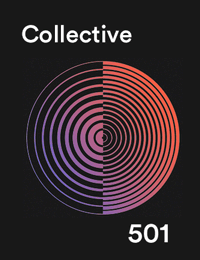 No ads, no Codrops
Codrops is free and will always be because of advertisers who choose to run their ad campaigns on Codrops. A big 'thank you' to all our sponsors! We are immensely grateful to the team of BuySellAds, Syndicate Ads, ThoughtLeaders and Bawmedia for helping us keep Codrops alive. If you have a great product and want to advertise to an international audience of awesome web creatives, let us know!
Learn more
Subscribe
to Codrops
Receive the Collective (twice a week) and our official newsletter (once a month) right in your inbox.
2020
A look into
the new year
2020 is going to be an exciting year for us. With master classes by the very best of the industry, more inspirational roundups, web experiments, and a complete redesign, our goal is to make Codrops a better, more accessible and inclusive resource for all. We can't wait to share it all with you!
Thank you for being our reader and we wish you a tranquil, balanced and liberating 2020!