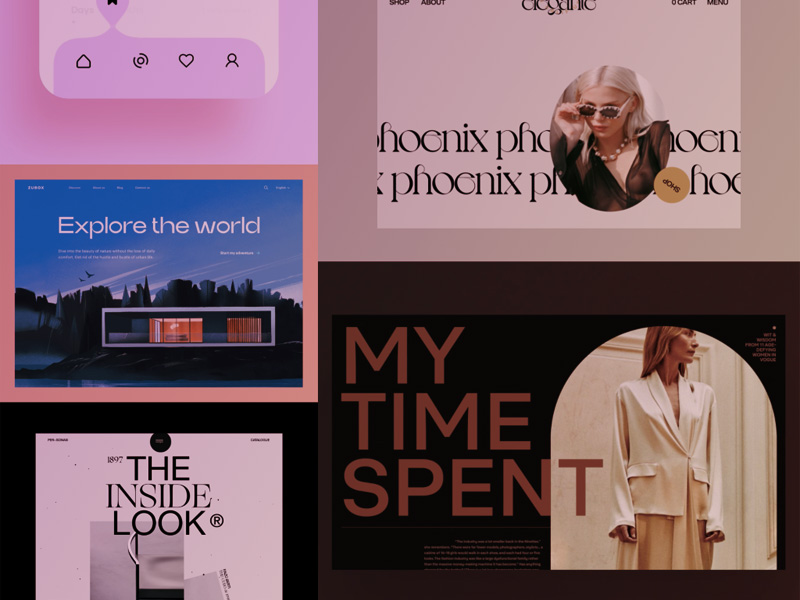 It's time for a crisp new collection of inspirational UI interaction and animation shots! This time we have Aristide Benoist's works stand out with some very creative motion ideas and there's some wonderful mobile animations, too.
We hope you enjoy this set and get inspired!
by Aristide Benoist
by Rron Berisha and Arlind Aliu
by tubik
by Aristide Benoist
by Slava Kornilov
by Hrvoje Grubisic
by Kamil Kozie?
by Robert Mayer
by Cuberto
by Zhenya Rynzhuk
by Taras Migulko
by Cuberto
by Riko Sapto Dimo
by Clay Boan
by Keshav Dev
by Taras Migulko
by Aristide Benoist
by Clay: UI/UX Design Agency
by Shakuro
by Tran Mau Tri Tam
Previous Roundups