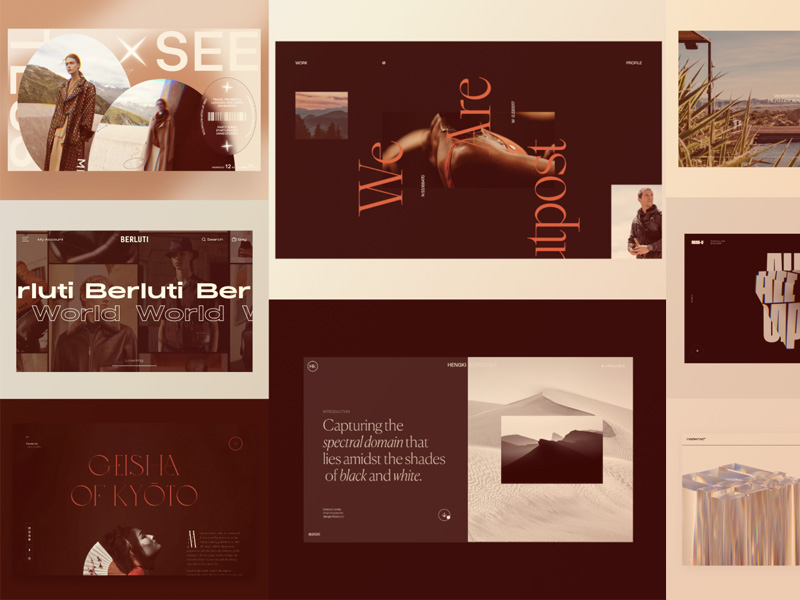 From our sponsor:
Get personalized content recommendations to make your emails more engaging. Sign up for Mailchimp today.
We are very happy to share our sixth UI interactions and animations roundup with you today! Lots of creativity has flown into these amazing works and it's a pleasure to watch each and every one of them unfold their incredible imagination.
We hope you enjoy this collection and that it will spark some fresh inspiration in you!
by Nathan Riley
by Bastien Allard
by Taras Migulko
by Shakuro
by Zhenya Rynzhuk
by Minh Pham
by K?vin Lagier
by K?vin Lagier
by Sean Hobman
by Francesco Zagami
by Matthew Hall
by Daniel Tan
by Max Gedrovich
by Viacheslav Olianishyn
by Taras Migulko
by Cuberto
by Anton Tkachev
by Zhenya Rynzhuk
by Slava Kornilov
by Nicholas.design
by tubik
by Edoardo Mercati
Previous Roundups