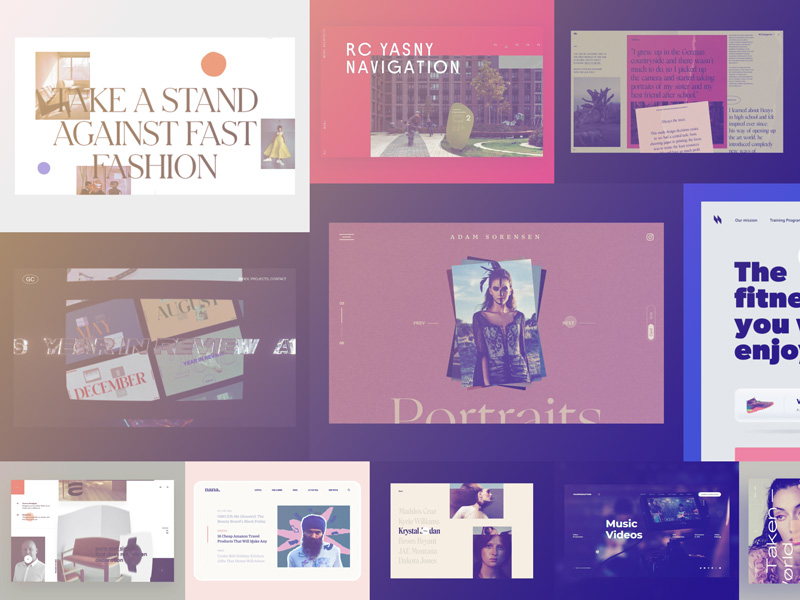 From our sponsor:
Get suggestions for improving your content, targeting, and marketing automations to help you increase revenue.
In our fifth roundup of UI interactions and animations inspiration, we've collected some highlights from Dribbble that will get you up to date with the new trends and satisfy your creative soul. My personal favorites this month are Francesco Zagami's and Nathan Riley's works ? really fantastic designs!
We hope you enjoy these great shots and get into a positive creative flow.
by Bastien Allard
by Andrew Baygulov
by tubik
by Zhenya Rynzhuk
by Clay Boan
by Nathan Riley
by Zhenya Rynzhuk
by Aneesh
by Nathan Riley
by Francesco Zagami
by Zhenya Rynzhuk
by Maxim Berg
by Andrew Baygulov
by Marc Edwards
by Gapsy Studio
by Halo Web
by Corey Lewis
by Mikhail Nikipelov
by Aaron Iker
by CHIPSA
by Cuberto
Previous Roundups