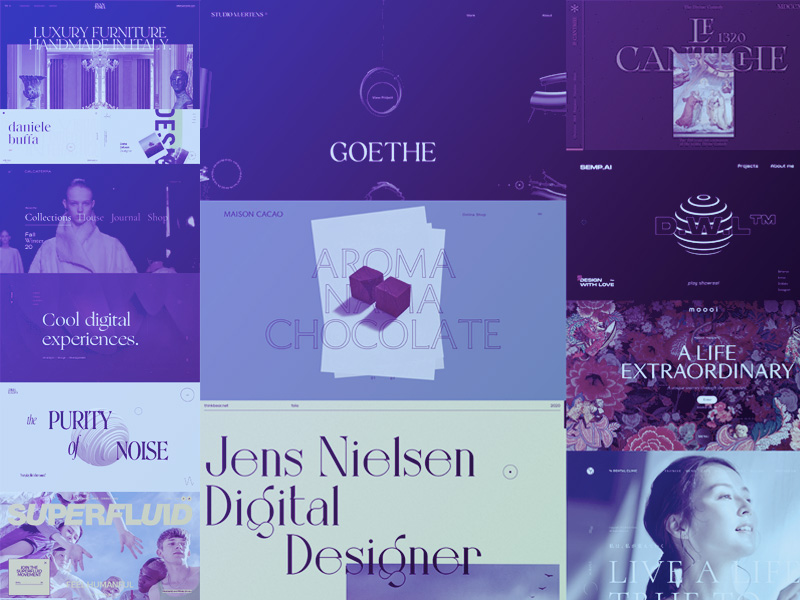 Today, I have a fresh websites roundup for you, packed with really fantastic designs that will hopefully get you up-to-date on the current trends and inspire you for new projects.
We are always looking for new stuff so don't forget to share any designs you like or created via @codrops.
And now, I hope you enjoy these brilliant web experiences as much as I do!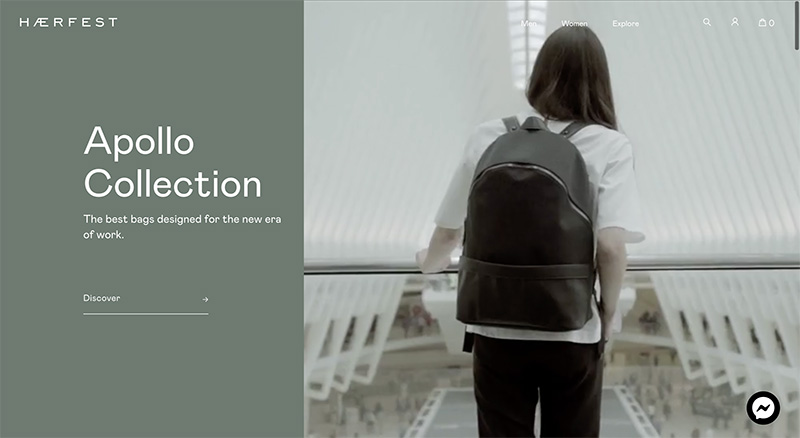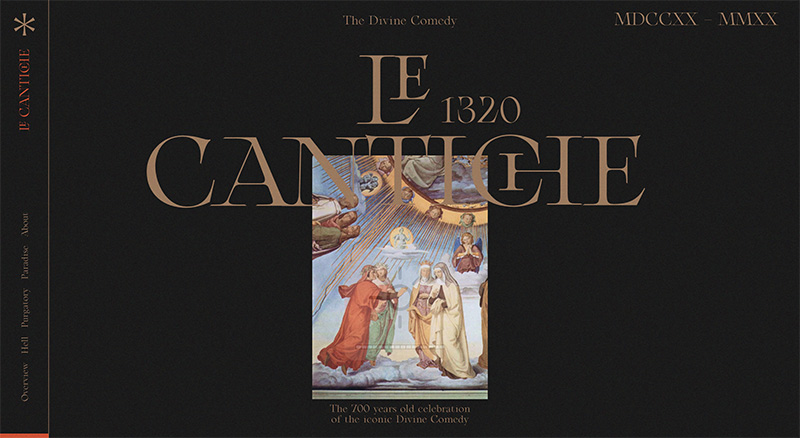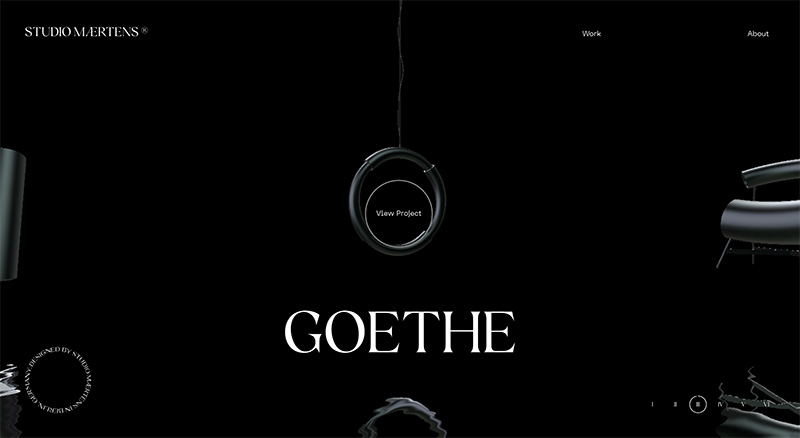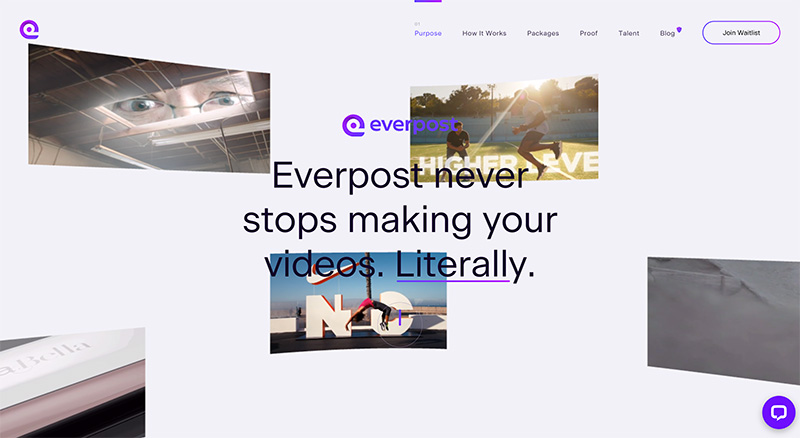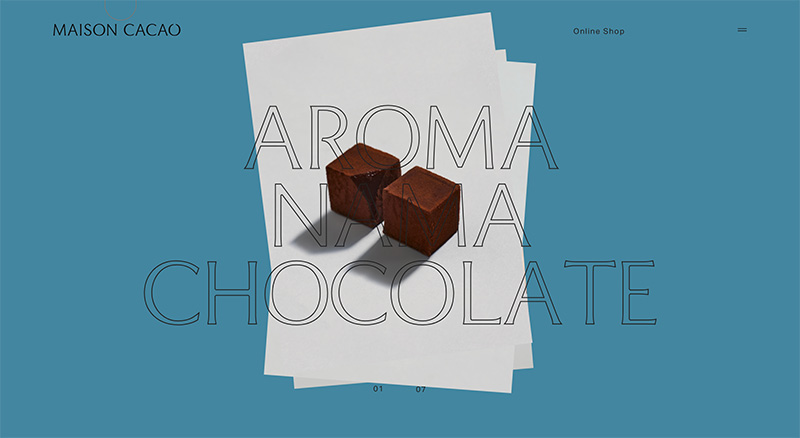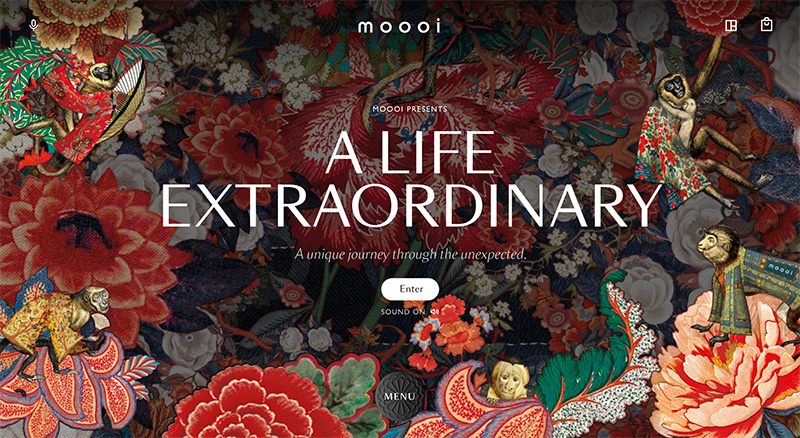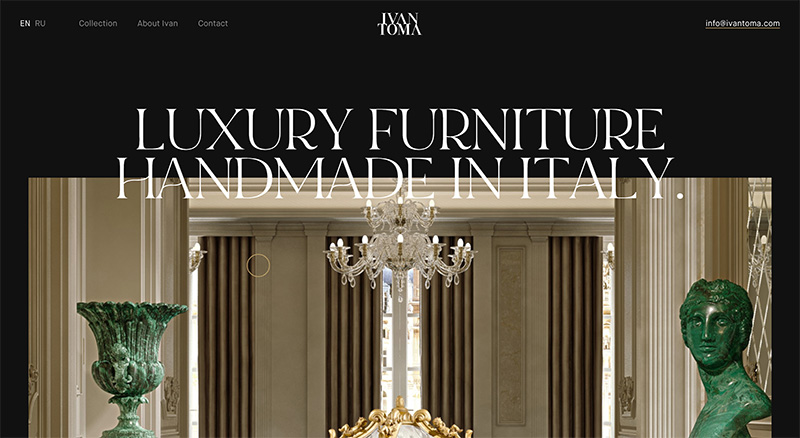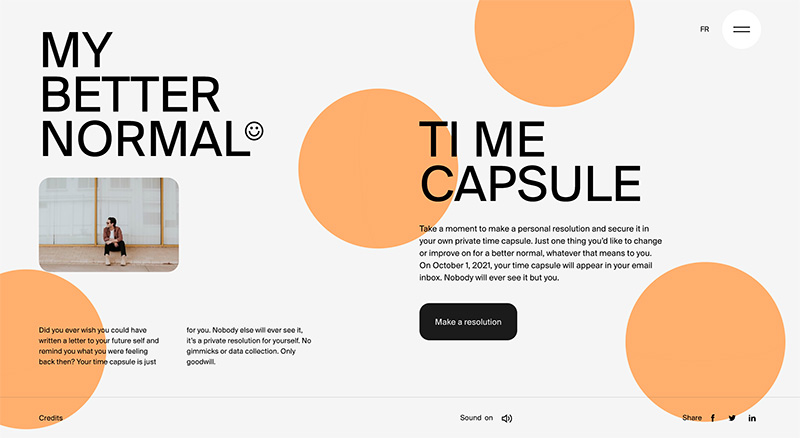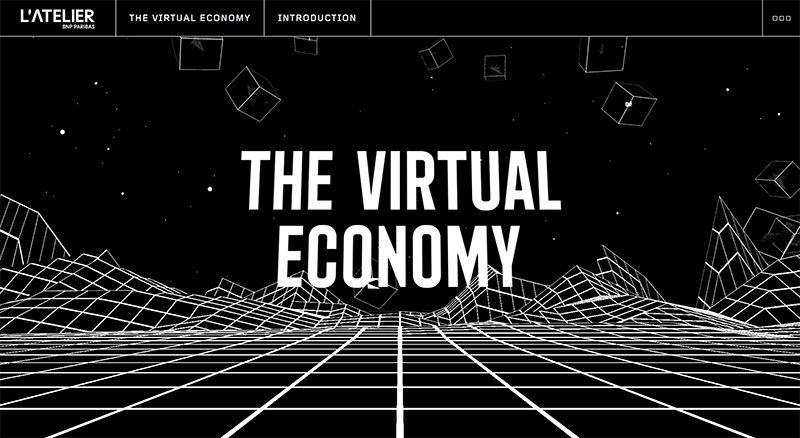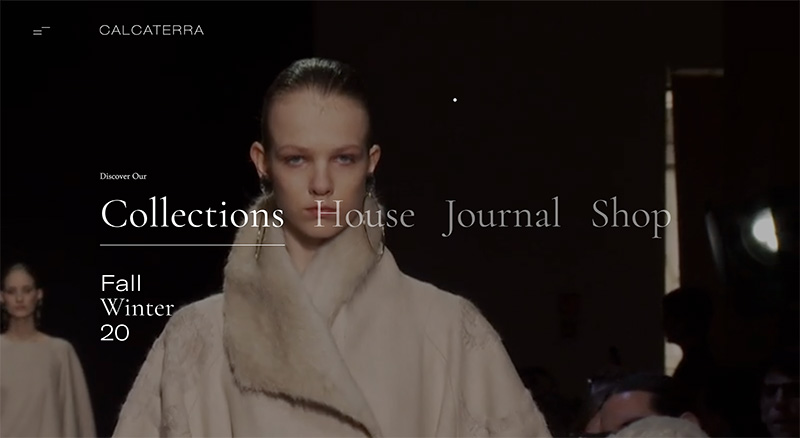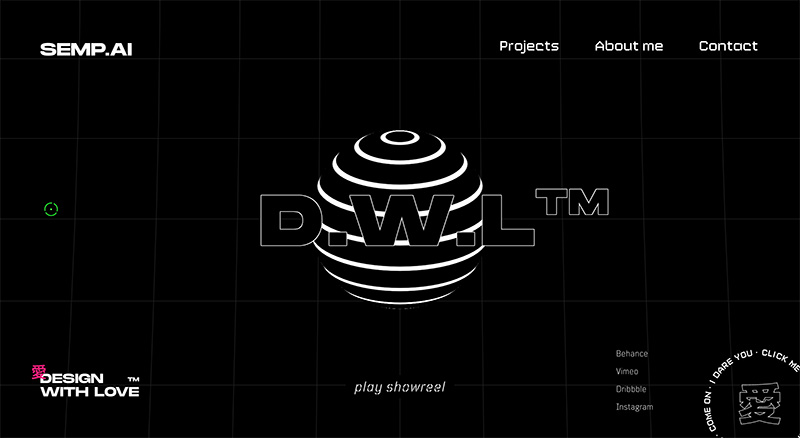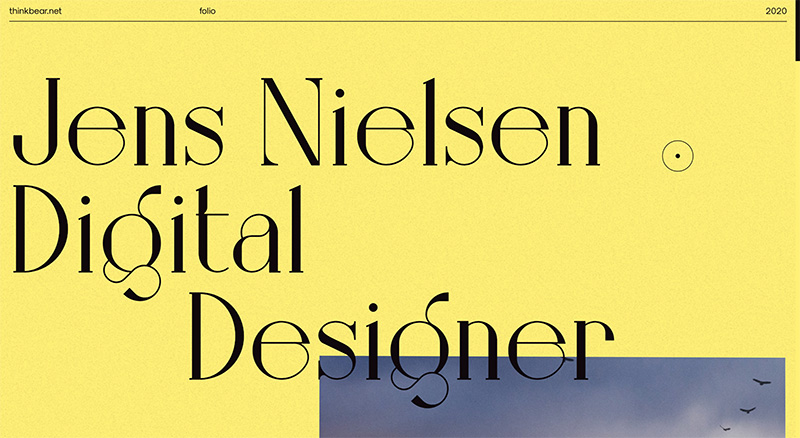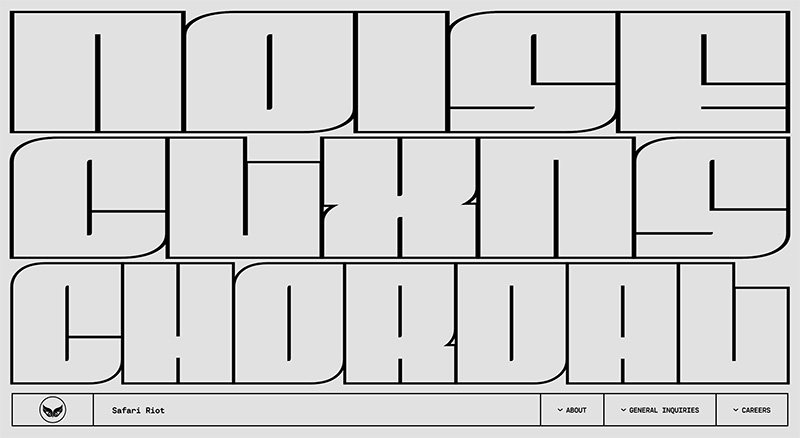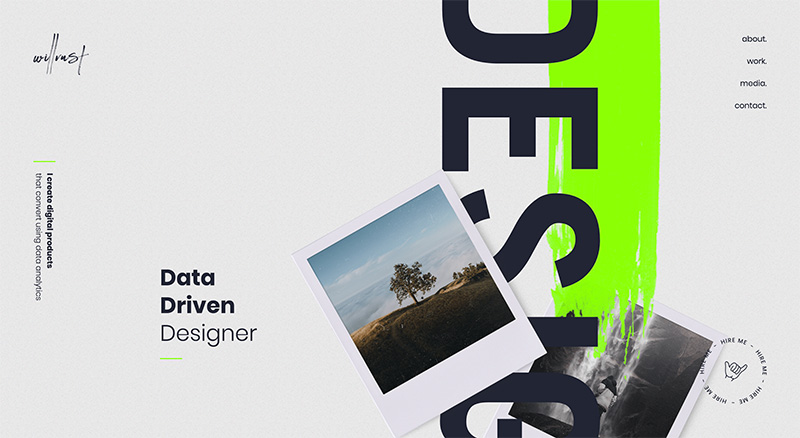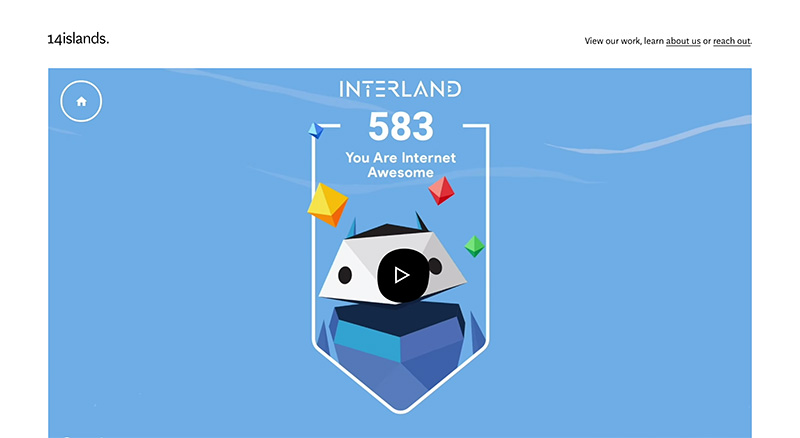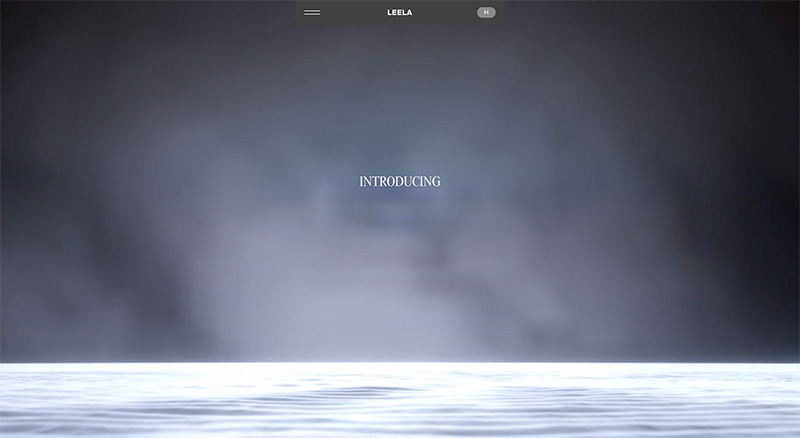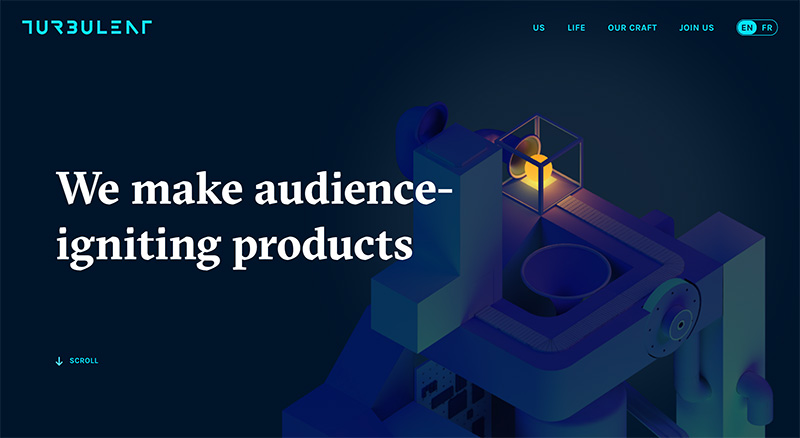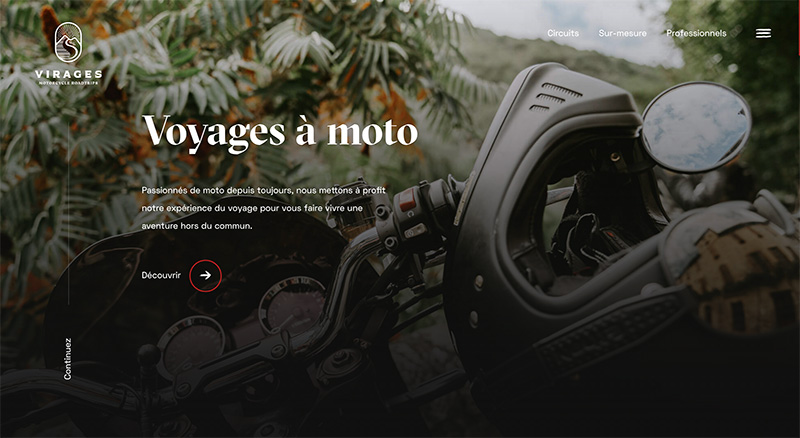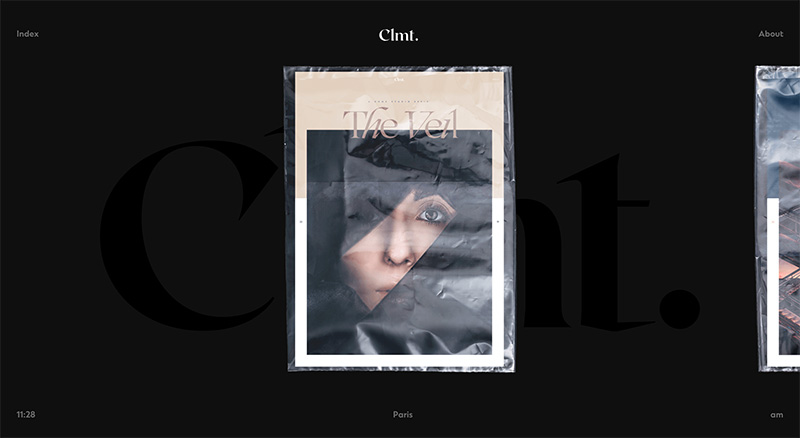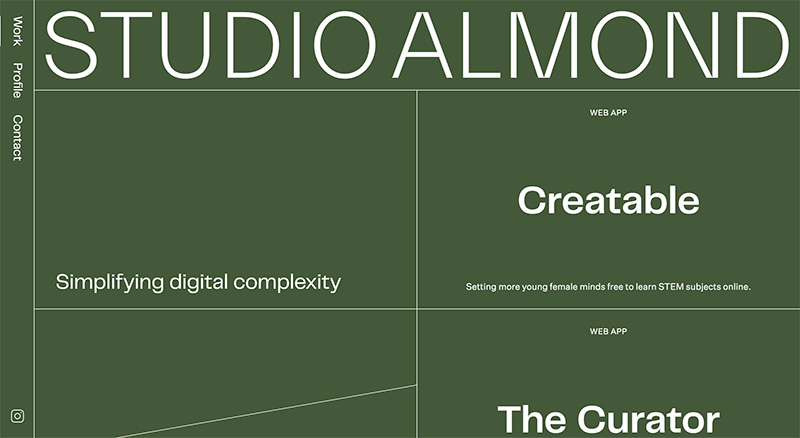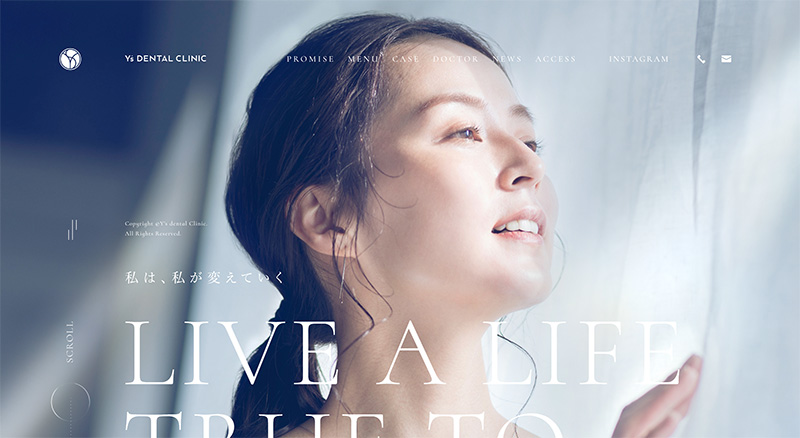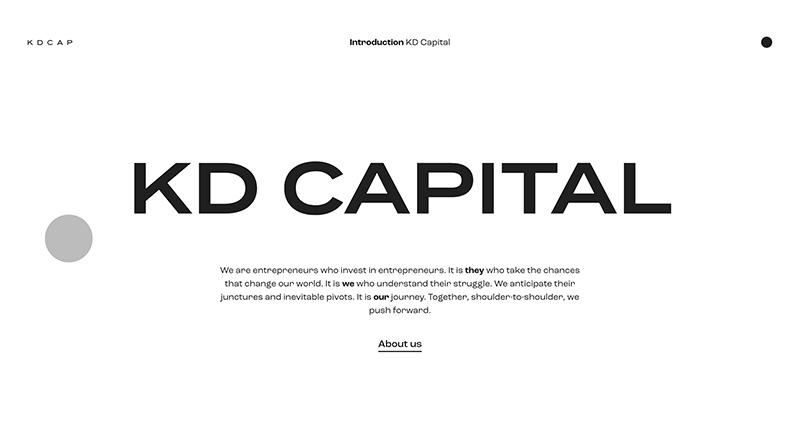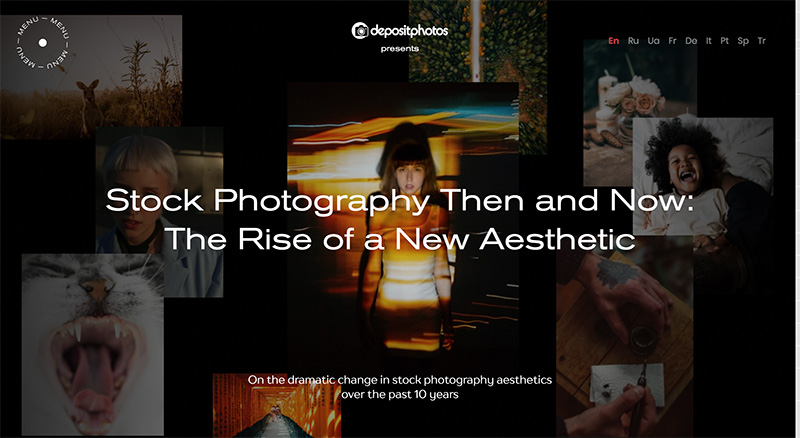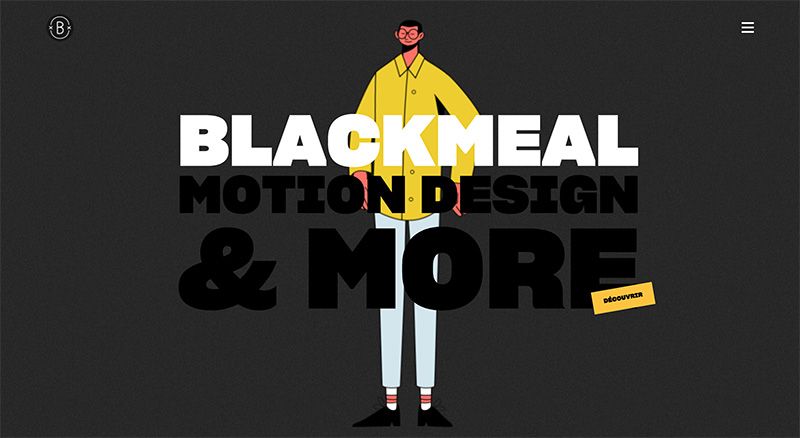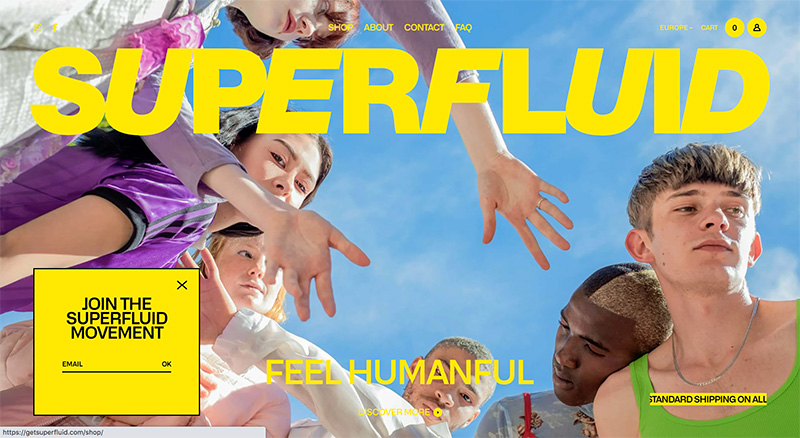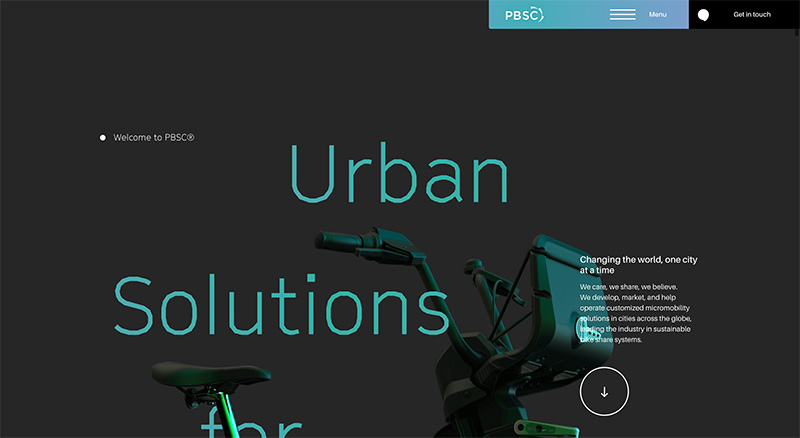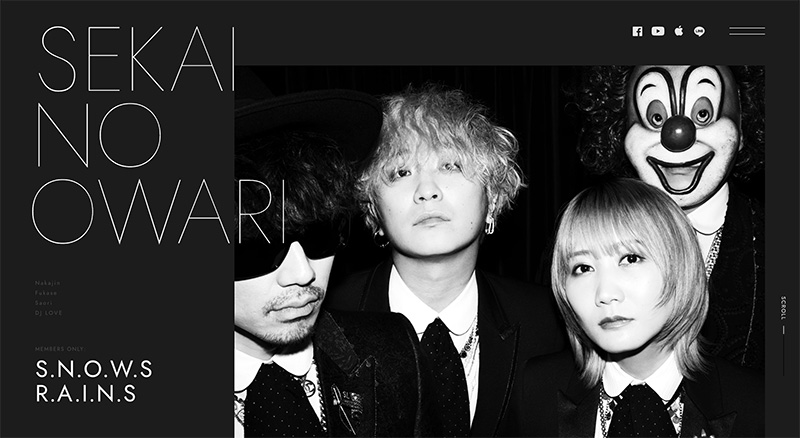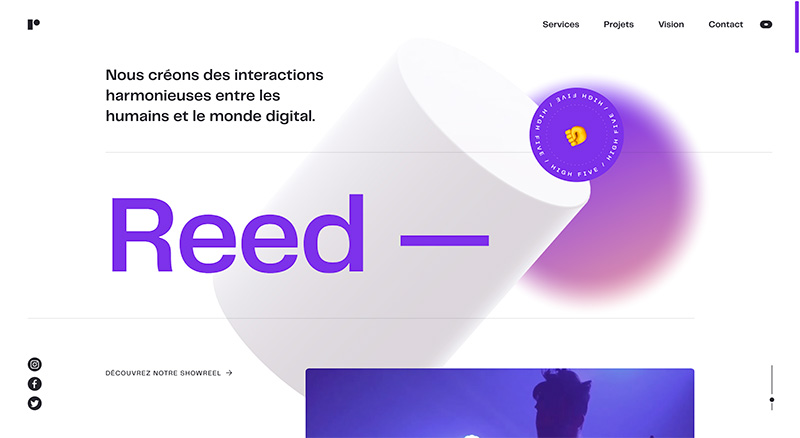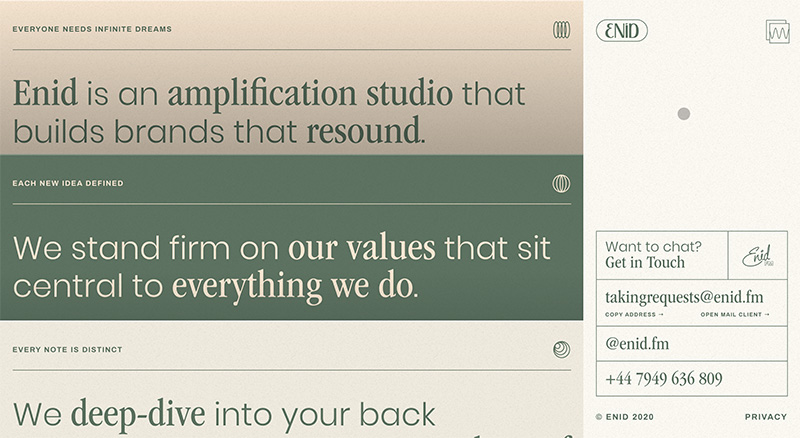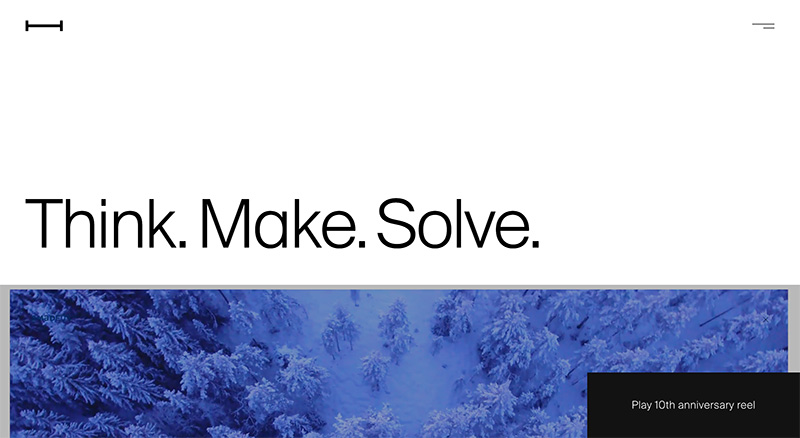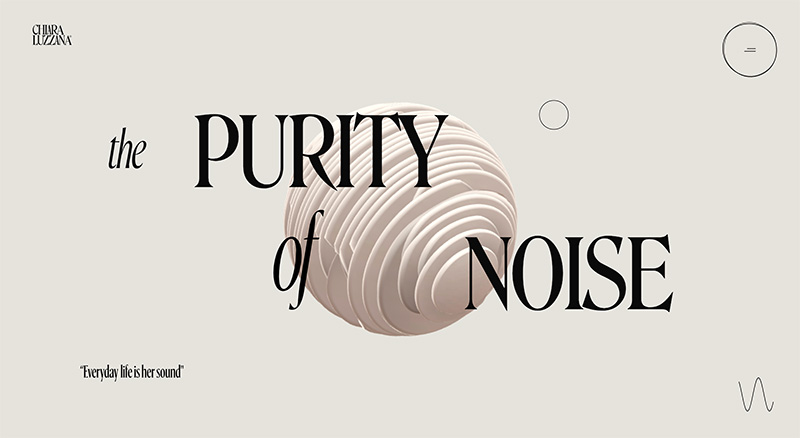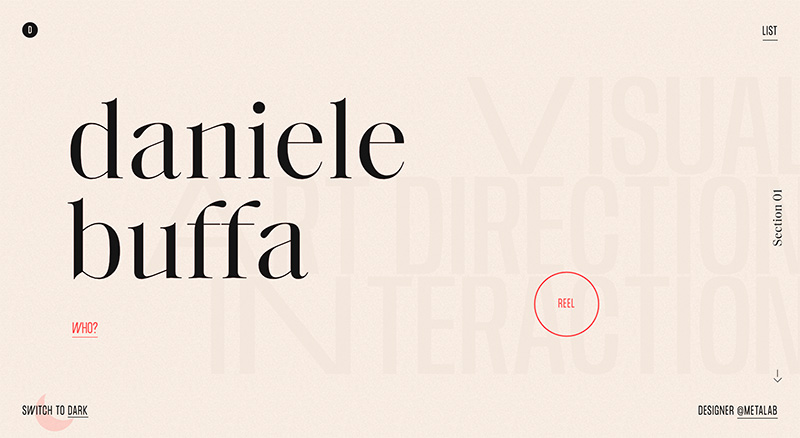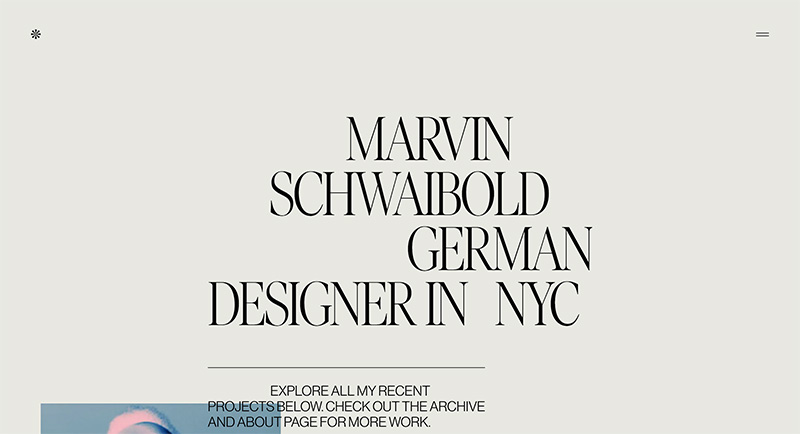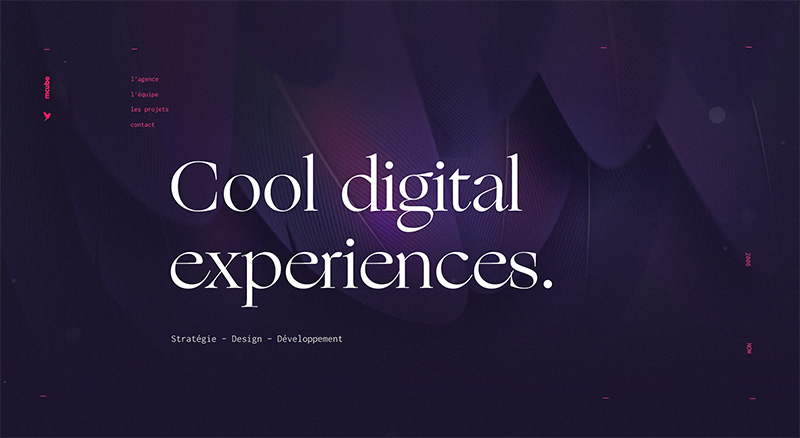 Previous Roundups