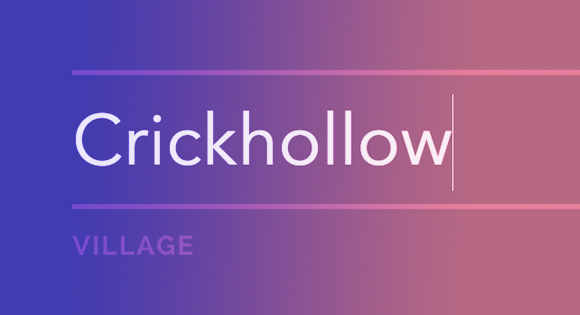 We've updated and added some more effects to the Inspiration for Text Input Ideas. The second set contains some more styles that we thought about and collected after we released the first set about three month ago. The concept is the same: make (subtle) enhancements for text inputs to make them more engaging and fun.
We are excited to show you the new set as it contains some different techniques, including moving shapes and lines that create the illusion of a jelly movement.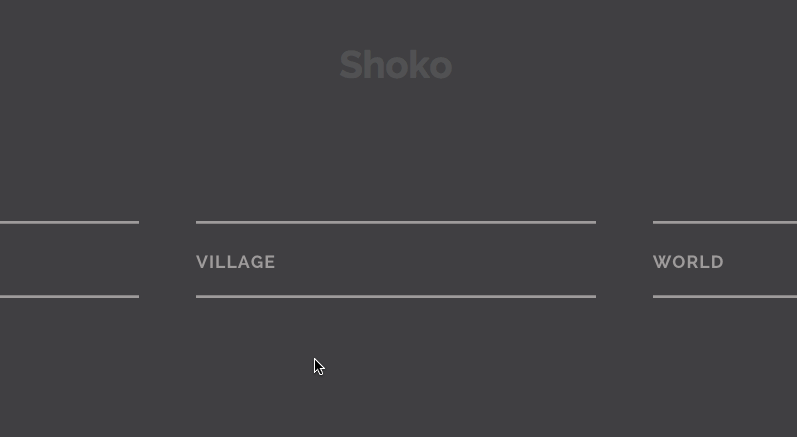 As in the previous set we mostly use CSS transitions and sometimes CSS animations on the label element or on pseudo-elements. We are using the same structure (with some special cases) as in the previous set.
Please note that the effects have been tested in the latest versions of modern browsers. They might not work as expected in older browsers.
Read the original article here: Inspiration for Text Input Ideas
Demos
We've added a second set of effects:
We hope you enjoy this new set and find it inspiring!