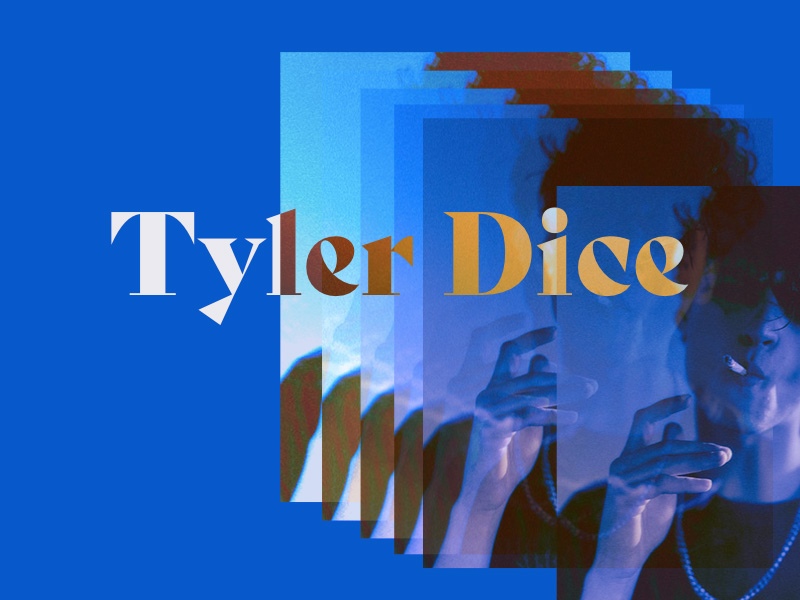 Today we'd like to share a little set of playful dragging effects with you. The idea is to animate images as they are being dragged, and distort, scale or apply filters to them. For some examples we tie the intensity of the effect to the speed of the dragging motion.
The inspiration for these effects come from two Dribbble shots by Zhenya Rynzhuk:
Here's a short video of all effects:
We hope you like these ideas and find them useful!
References and Credits