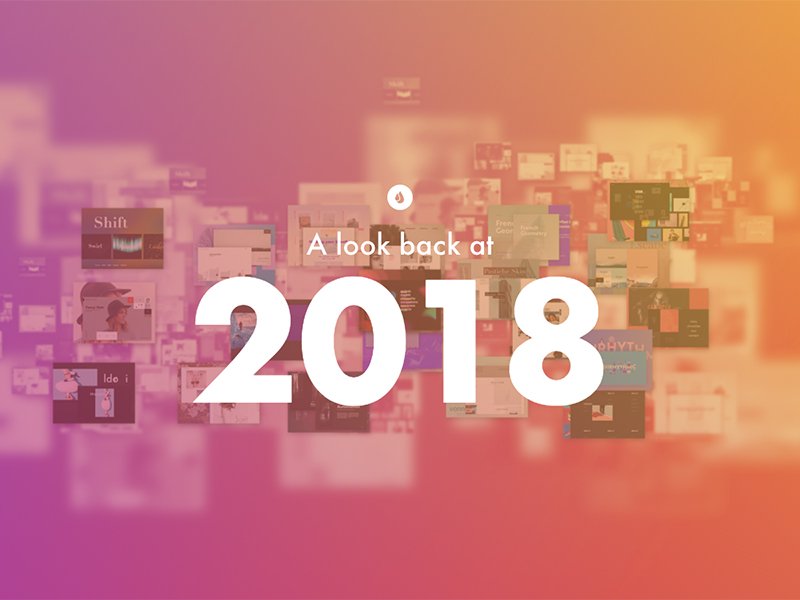 It has become a little tradition at Codrops to share a summary of all our resources in the end of the year. 2018 was really an exciting year for the web and we are stoked to be part of an ever-changing and inspiring community of creatives who don't hesitate to push the boundaries, to make bold design statements and use new, experimental technologies. We hope you had a wonderful, creative and fulfilling 2018!
Come and join us for a look at our yearly round-up.
A big big thank you to all our fantastic readers, supporters, contributors and sponsors! Have a wonderful new year full of positivity, health and love! Let's make good stuff!
With love,
Pedro, Manoela & little Lucas