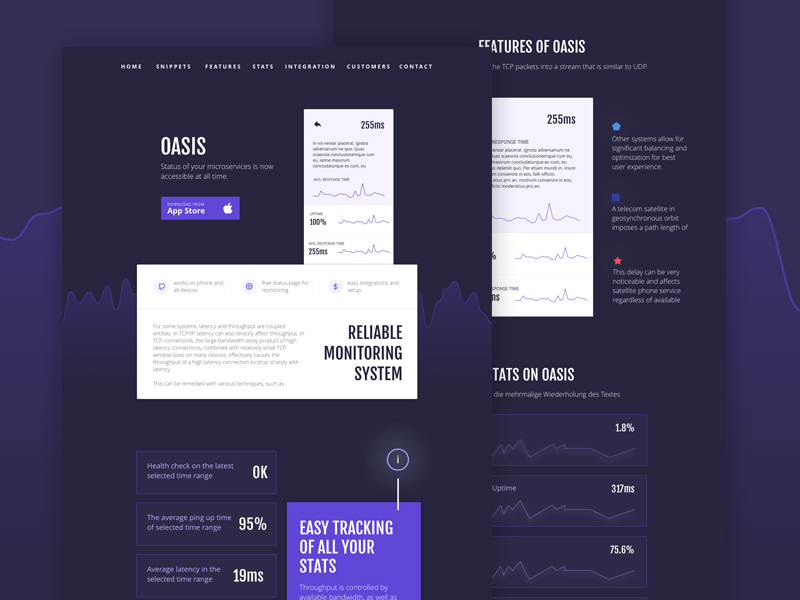 Today we'd like to share Oasis, a responsive Jekyll template with you. Oasis was designed for developers who want to set up a small landing page for their mobile applications. It is made with usability and simplicity in mind for you to easily customize.
Oasis is a responsive one page template which also comes with a Sketch file.
You can use Oasis freely for your personal project or commercially, for your client work.
Live demo
Check out the live demo: Oasis Live Preview

Download the template for free:
You can download the ZIP file of the template and the design file here:
Use it freely but please don't republish or redistribute the template.
We hope you enjoy this freebie and find it useful!
If you'd like to contribute and publish your freebie on Codrops drop us a line.