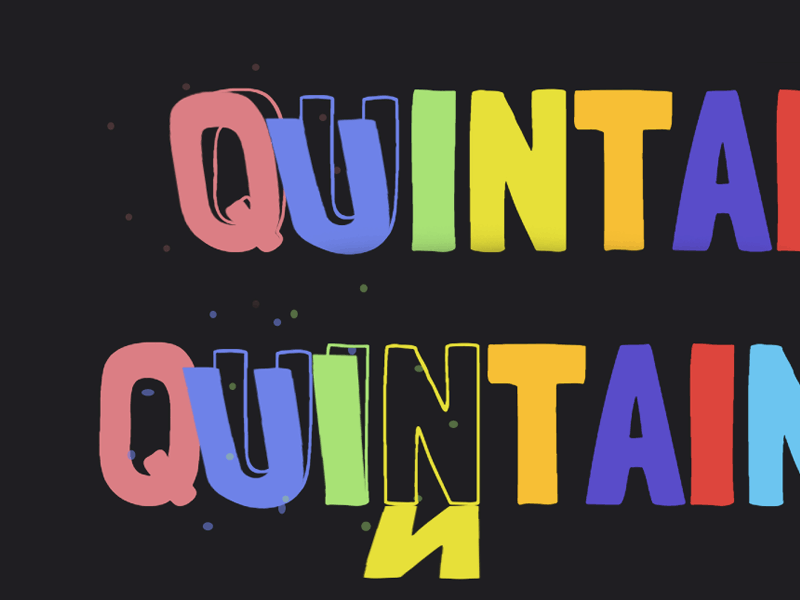 Today we'd like to share four typography animations with you. Letters are such a great thing to play with and they allow for so many interesting interactions and effects to enhance a design and make decorative headlines stand out. For some animations we use anime.js. Charming.js helps us with the needed structure for the letters.
Update: We've created some additional demos, read more about them here: Letter Effects and Interaction Ideas (Part 2)
Attention: We use some modern CSS properties like CSS Grid and CSS Variables in the demos, so please view them with a capable browser.
Please note that some of the effects are specifically made for hover so mobile support is limited.
Here are the previews of the demos: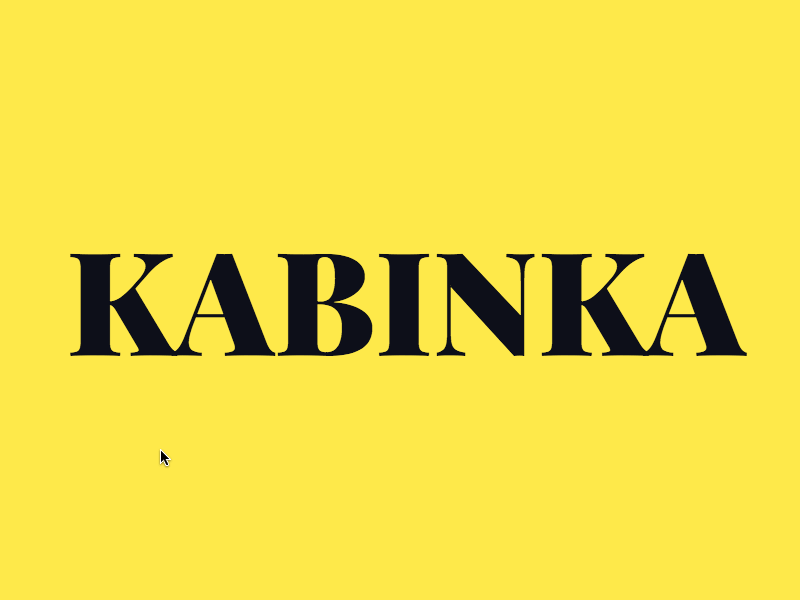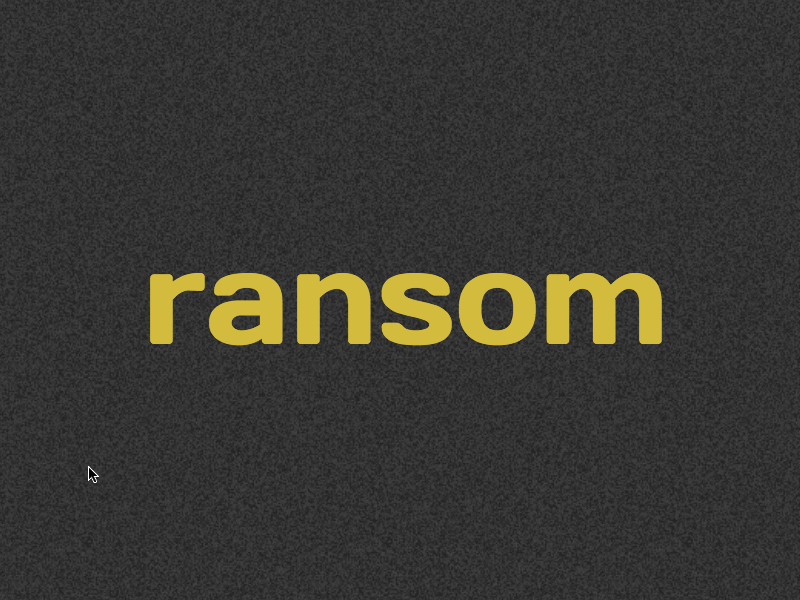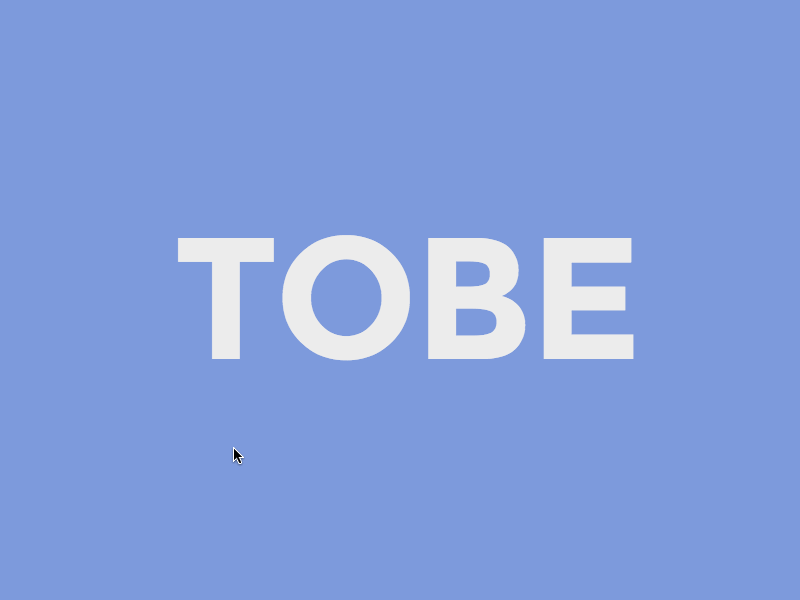 We hope you have fun with these little effects and find them inspiring!
References and Credits