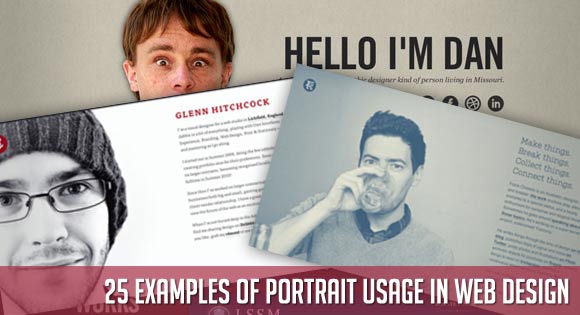 When designing a website, every step of the process is important. From content to usability, appearance to structure, every element counts to make a difference and create the perfect design. From super clean and minimalist layouts to colorful and eye candy designs, there is a place for every taste and approach. Following the recent trend of using big background images in web design, we decided to gather a list of websites using portraits in their layouts. So in this showcase we will show you how several designers are using portraits at their designs to make things more personal and to give a nice unique touch to their sites. From small thumbnails to illustrations and big background portraits, we have a lot of inspiring examples to show.
Elegant photography as background.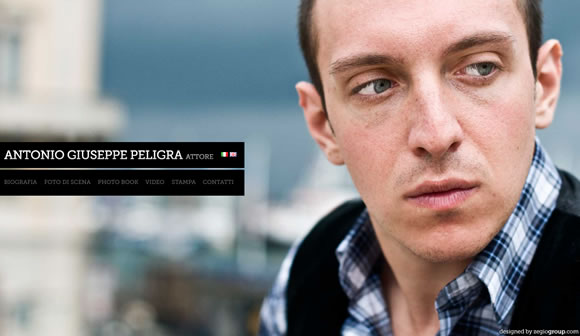 An about page that literally shows 'who they are'.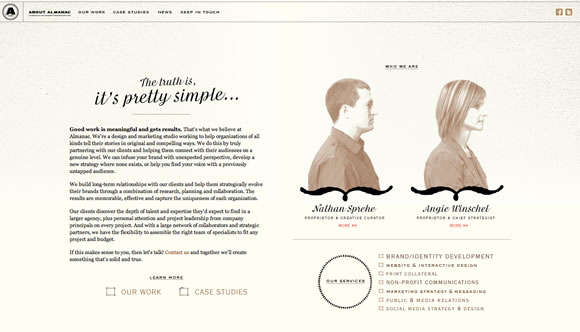 Clean black and white layout with a nice image.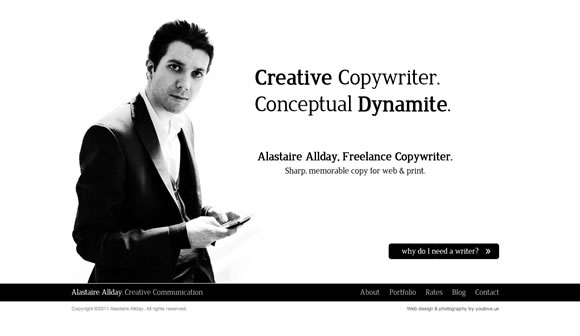 Illustrated portraits are also a nice way to give personality to your website.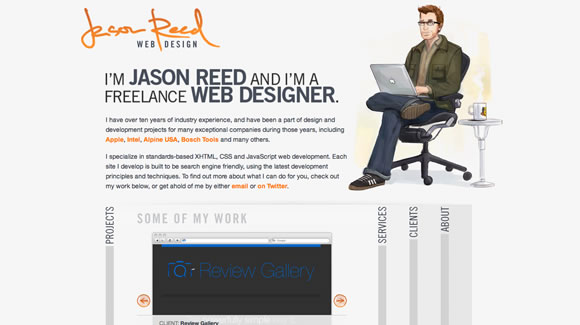 Another about page with nice design and photos.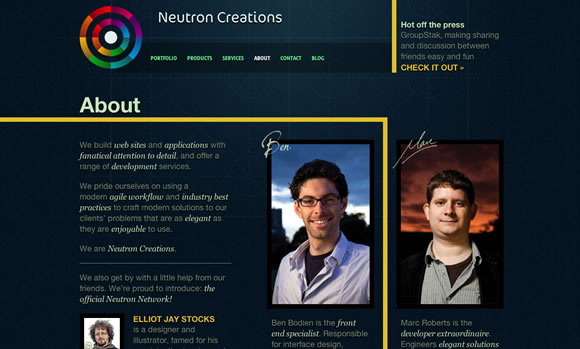 Elegant layout with a nice background image.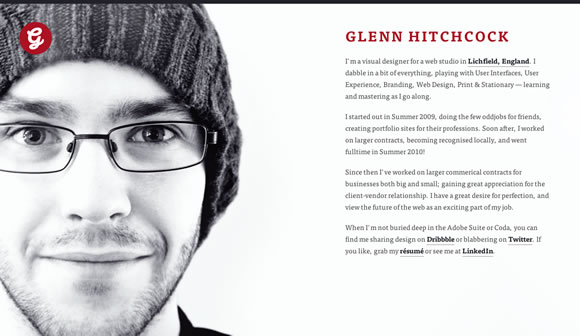 Same combination of elegant layout and background image.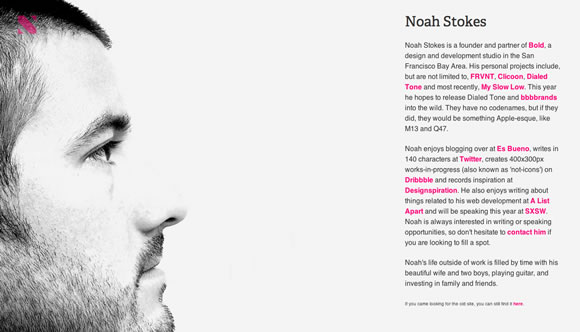 Beautiful layout, color scheme and illustration.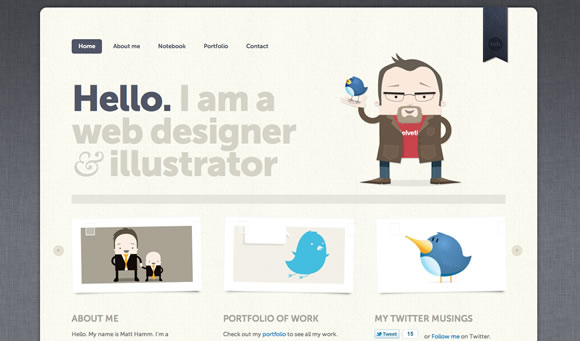 Nice way of portraying a team 😉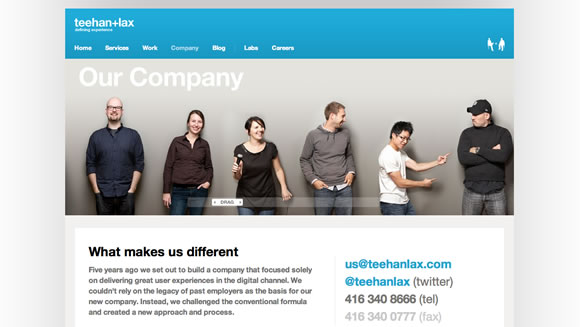 Beautiful layout, colors and 'warriors' photos.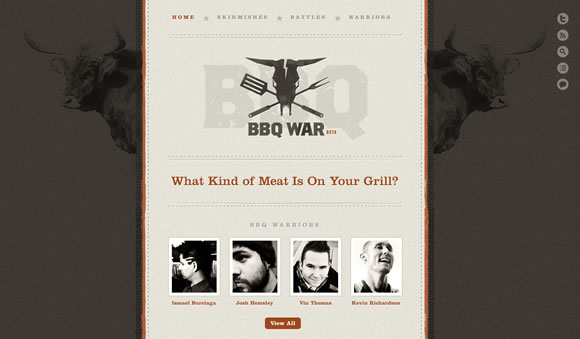 Elegant layout, colors and background image.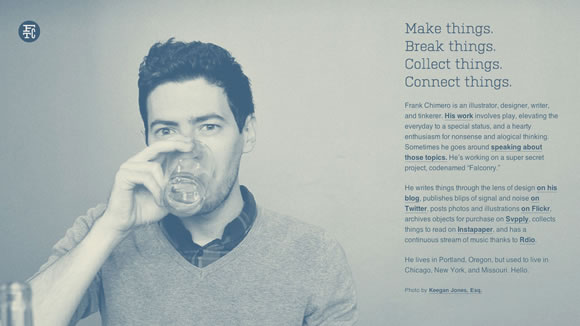 Nice layout with and a cool portrait.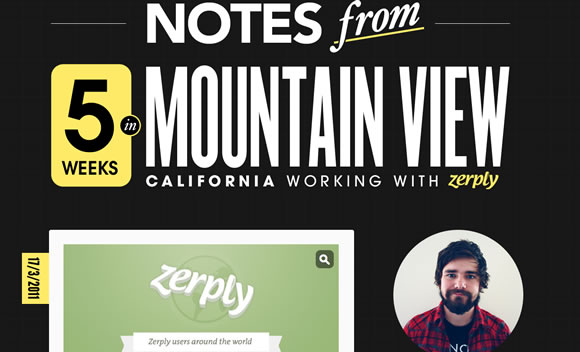 Another background image, this time with a touch of humor. 😉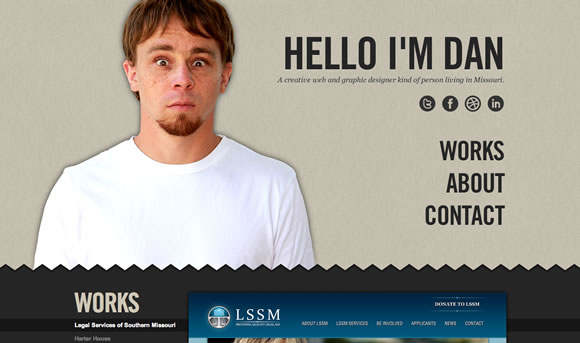 Beautiful about page, also a nice cool portrait.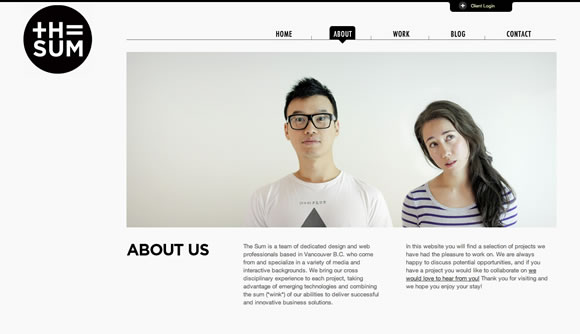 Nice colors and background image.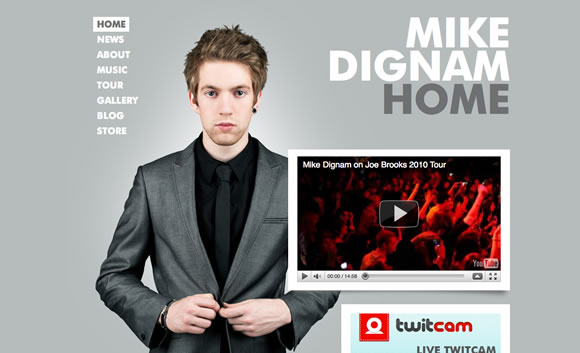 Cool illustration to present yourself to your audience.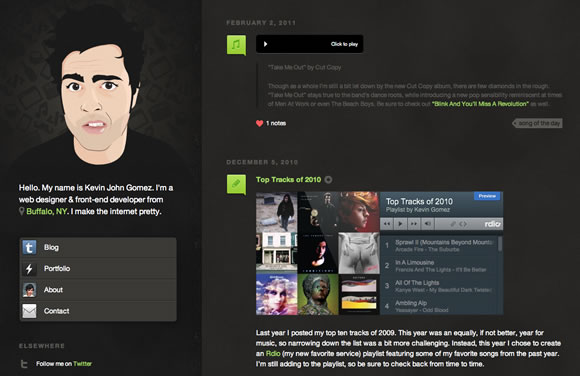 Another example of a nice layout, colors and background image.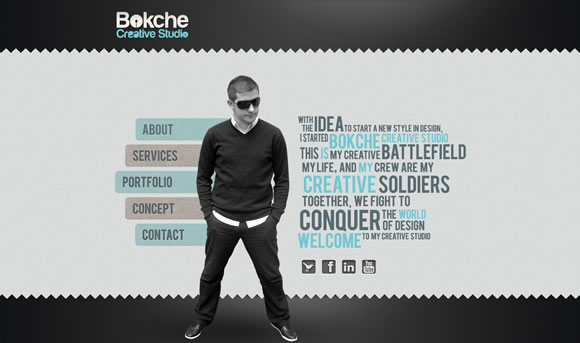 Nice humorous touch to a single page website with a cool layout.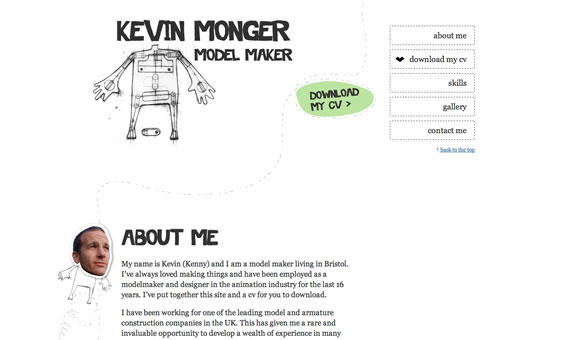 Strong colors, layout and image usage.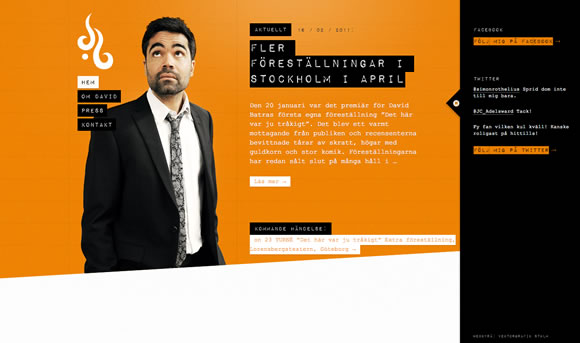 Nice illustration, colors and texture.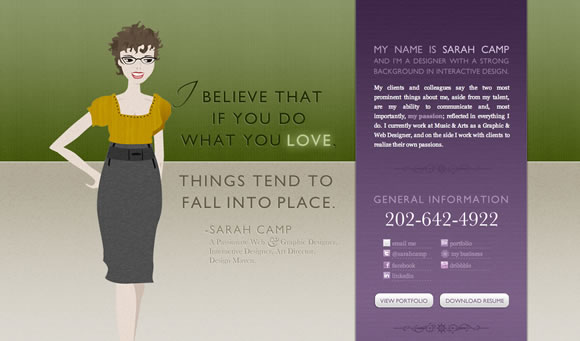 Awesome way to portray a team.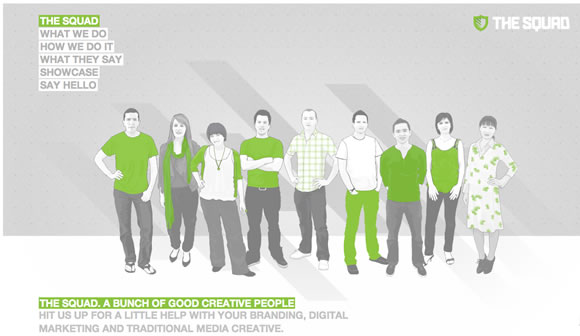 Great layout and colors. Images really get our attention here.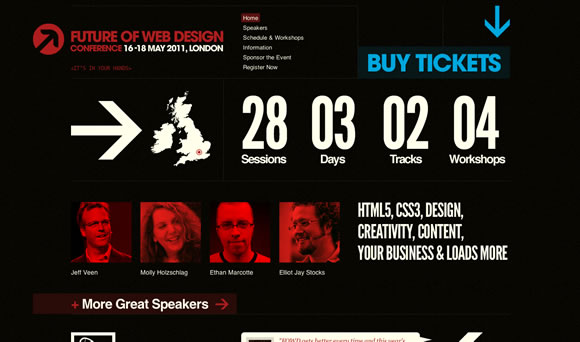 Nice way to portray people. 😉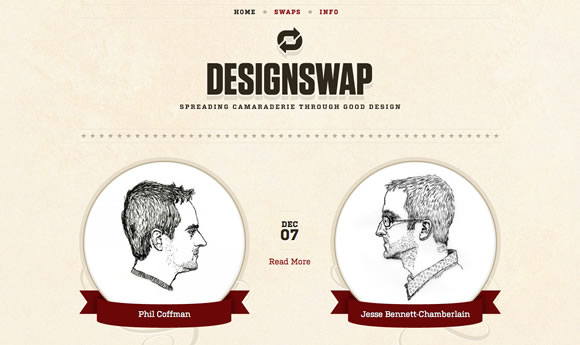 Nice way to present yourself and to give a personal and humorous touch to a website.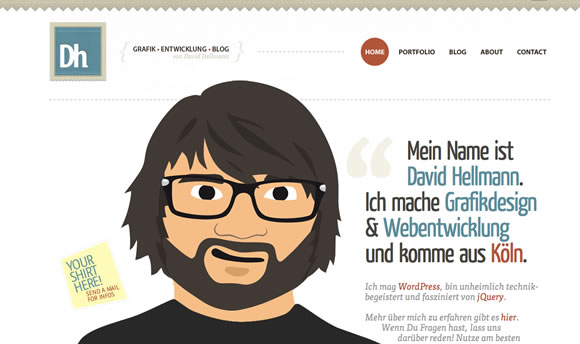 Another beautiful illustration to give a nice touch to a website.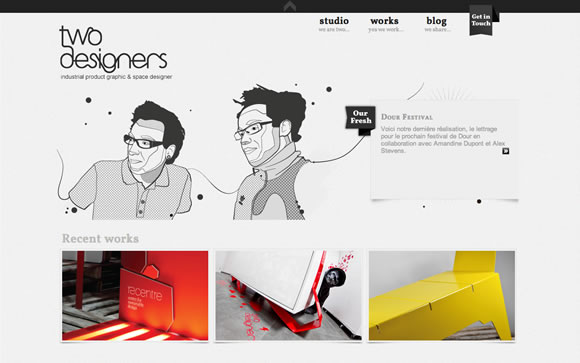 Source: