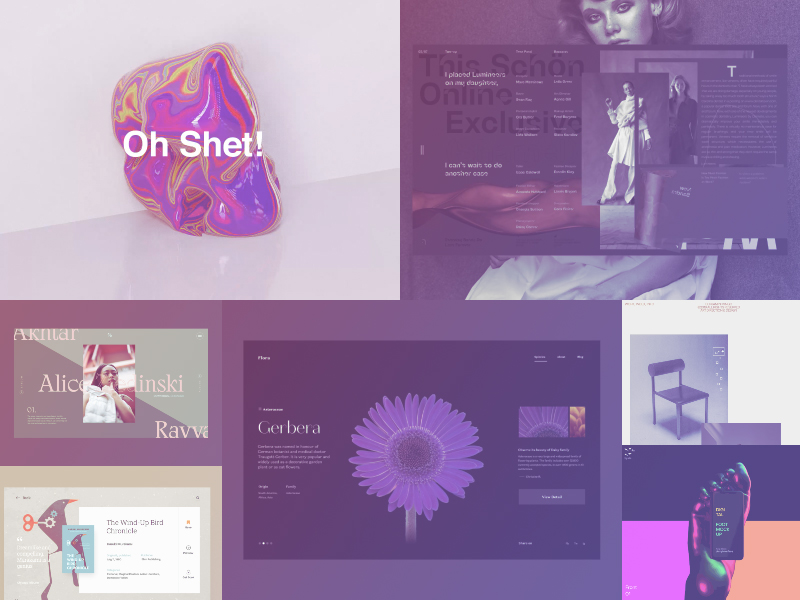 From our sponsor:
Get personalized content recommendations to make your emails more engaging. Sign up for Mailchimp today.
We are happy to share our first inspirational collection of UI interactions and animations with you. Our goal is to provide you with great fresh ideas for web and mobile interaction design and also other cool animations we've carefully picked.
We hope you enjoy this first roundup and get inspired!
by Daniel Tan
by Tom Anderson
by Eddie Luong
by Slava Kornilov
by Nathan Riley
by Zhenya Rynzhuk
by Tom Anderson
by Aristide Benoist
by Stian
by Daniel Tan
by Mark Vaira
by Matthew Hall
by Ally Behr
by Adrien Laurent
by Nicholas.design
by Zhenya Rynzhuk
by Nick Ohmy
by Diana Kaganskaya
by MadeByStudioJQ
by Cuberto