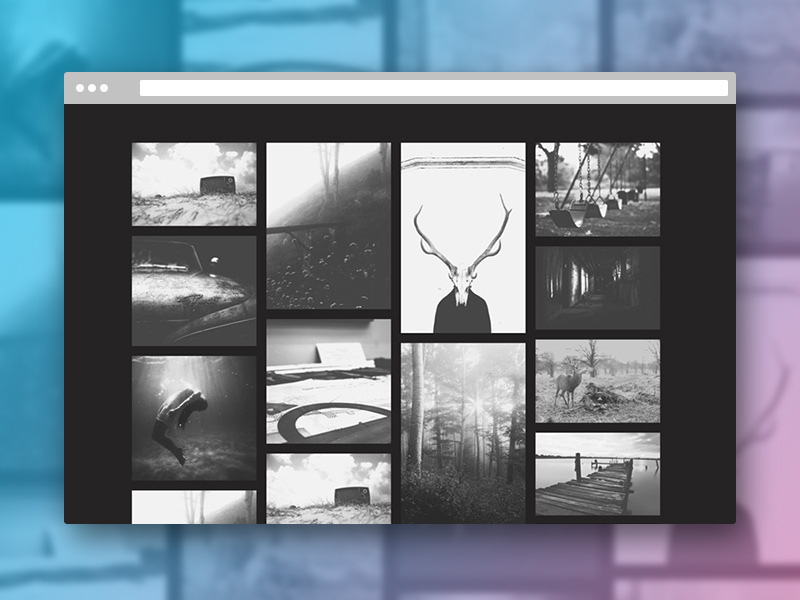 Today we'd like to share some inspiration for image grid effects. The idea is to animate the grid item when opening it, the other grid items' disappearance and the new content. The content shown can be anything from just the larger version of the image and a title (think image gallery) or something like an album view. The common effect to all is the animation of the clicked grid image: we move it to the desired spot, scale it up and then replace it with a larger version. This creates a direct flow between the grid and the other (full) view.
For the demos we use a grid that is powered by Masonry, the popular cascading grid layout library by Dave DeSandro.
The images in the demos are from Unsplash.com, the place for fantastic free and high-quality photography.
The quotes used in the second demo are taken from The Top 100 Vegan and Vegetarian Quotes by Pledge Vegan.
Attention: The demos serve as inspiration for effects and are not full solutions. They make use of modern CSS properties that might not work in older browsers.
Here is an overview of all demos:
We hope you enjoy this little experiment and find it inspiring!
Featured image credits: Minimal Browser PSD Template by Do/Make