Ho, ho, ho, everybody! In this special Christmas giveaway you can win one of five copies of The Web Designer's Idea Book Volume 4 by Patrick McNeil (shipped internationally).
The Web Designer's Idea Book Volume 4
Discover the latest trends in web design!
Looking for inspiration for your latest web design project? Expert Patrick McNeil, author of the popular Web Designer's Idea Book series, is back with all new examples of today's best website design. Featuring more than 700 examples of the latest trends, this fourth volume of The Web Designer's Idea Book is overflowing with visual inspiration. This latest volume has more samples then any of the previous volumes and is jam packed with inspiration.
Arranged categorically, this fully illustrated guide puts important topics like design styles, elements, themes and responsive design at your fingertips. This new volume also includes an expanded section focusing on many styles and trends in portfolio design. If you are designing a personal portfolio or agency website, this book will get the ideas flowing.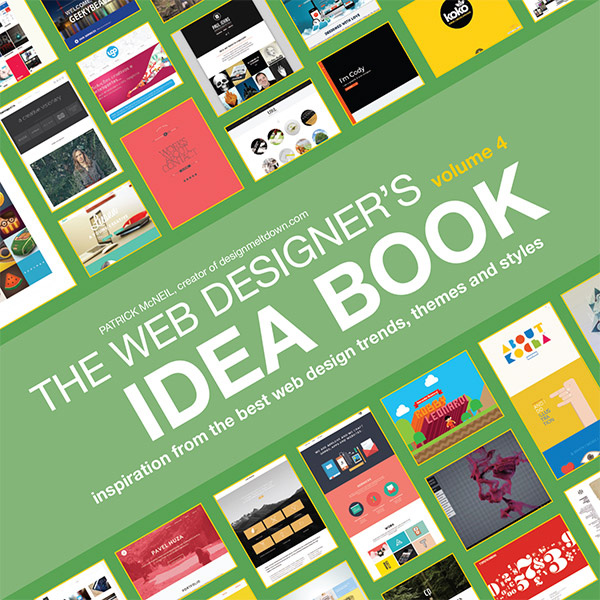 Have a look at some pages from the book: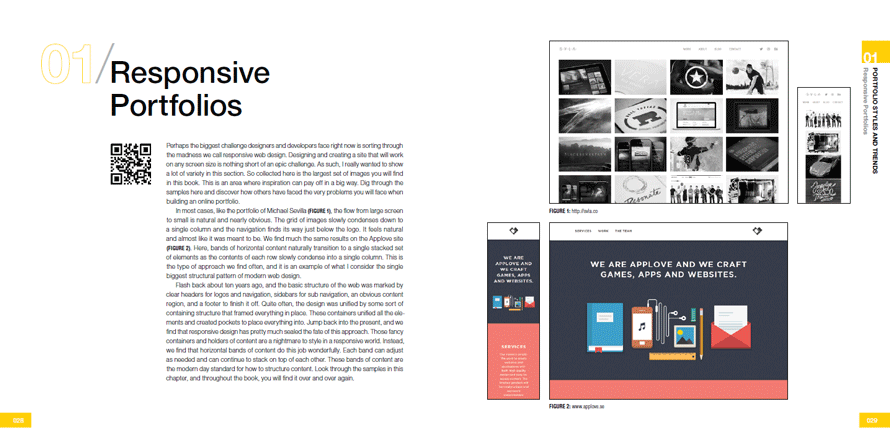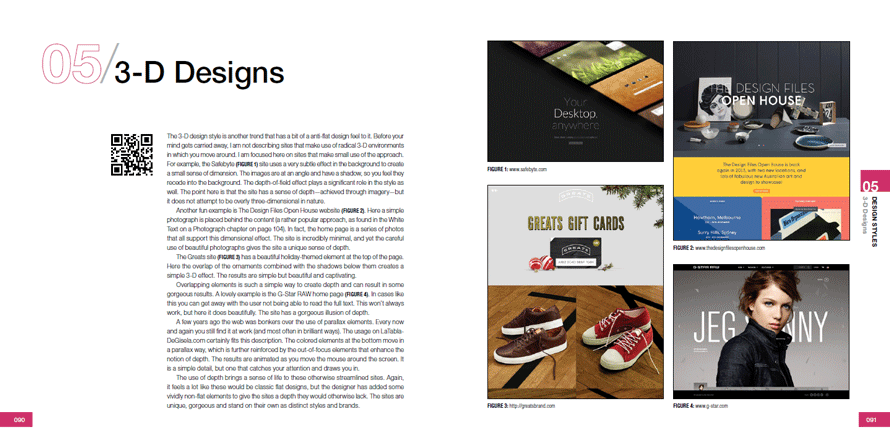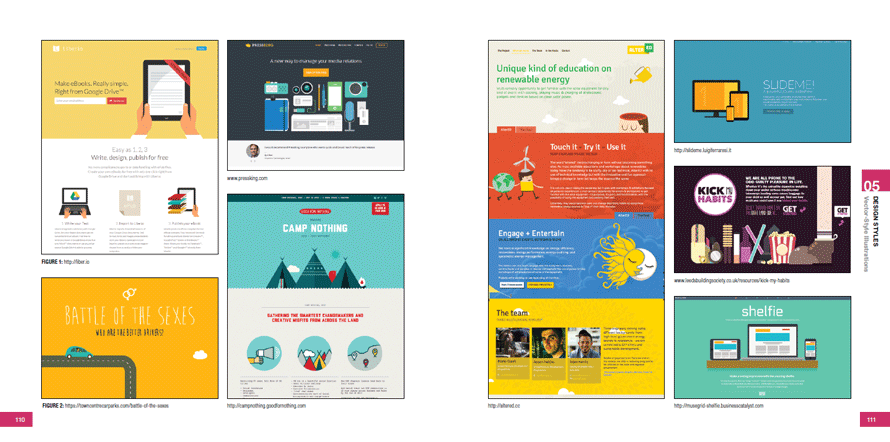 Or have a look inside on Amazon.
About the author, Patrick McNeil
Patrick is a St. Louis based web developer, design lover, author and teacher. His bestselling book series The Web Designer's Idea Books have inspired thousands of designers around the world. Patrick has a particular love of front end development and a passion for teaching designers how to code. You can find more about Patrick on his site, pmcneil.com, or follow him on Twitter @designmeltdown.
Special thanks to Patrick for offering free copies of his new book to 5 of our lucky readers!
How to enter
All you have to do for a chance to win is:
Share this giveaway on a social network of your choice. You can also use this tweet button:
Tweet

Leave a comment below (with a link to your social update)
Good luck to everybody and Merry Christmas!
This giveaway ended on December 26, 2014 at 8 p.m. GMT+0.
The Winners
We are happy to announce the following 5 lucky winners:
Congratulations, you will be contacted shortly!
Thank you all for participating!