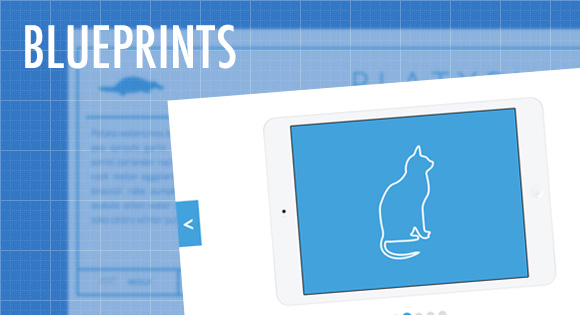 We are happy to announce a new section on Codrops: the Blueprints.
The Blueprints will be a collection of basic and minimal website concepts, components, plugins and layouts with minimal style for easy adaption and usage, or simply for inspiration.
Since we had many requests to create more basic templates and plugins that can be easily used as a website component, we decided to give it a try. We hope that the Blueprints capture that idea and give you some basic foundations for building your projects.
Here you can find the first two Blueprints:
We hope you'll enjoy our new section and find it useful!