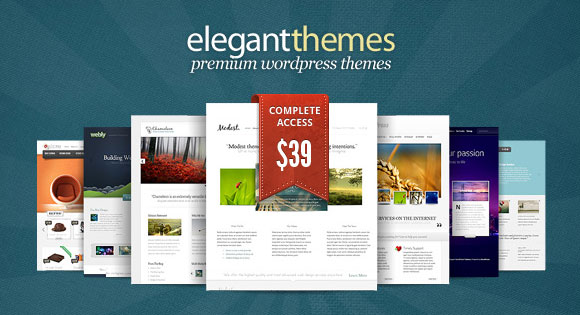 Elegant Themes is giving away three free memberships (worth $39) with access to all of their beautiful premium themes!
About Elegant Themes
Elegant Themes provides high-quality WordPress themes that are expertly coded and made compatible with the latest version of WordPress.
There are many reasons for loving Elegant Themes:
Cross-browser compatibility guaranteed
Intuitive theme options page gives you control
A focus on support and community
Frequent theme additions and upgrades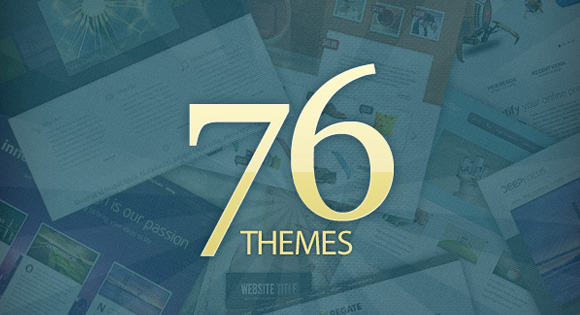 Check out their beautiful themes in their WordPress Themes Gallery.
How to enter
All you have to do to get a chance to win is to leave a comment below. You can also tweet about it or share it.
Good Luck!
This giveaway ended on May 28, 2012 at 10 p.m. GMT+0.
The Winners
We are happy to announce the following winners of the giveaway:
Congratulations, you will be contacted shortly!
Thank you for participating!