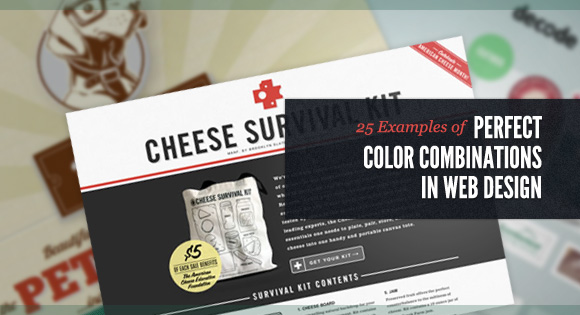 Color is definitely a very important element of web design, and if you are familiar with the Color Theory used in visual arts, you may know that even with a lot of studies, the reaction to colors is pretty subjective and people react differently. Some reactions are based on background, others are based on personal taste and even psychological feelings. The color theory is actually a science that helps us design our projects, and it's certainly something to consider when creating a website.
Today we will show you some examples of websites that are using beautiful and inspiring color combinations that match perfectly and create an eye candy result. From delicate and smooth colors to strong duos and super colorful pages, we have several styles to show you.
In case you are interested, here are some nice color related tools: COLOURLovers, Kuler Adobe, Color Scheme Designer and remember you can sometimes use Firebug to discover which colors people are using in a design. Enjoy!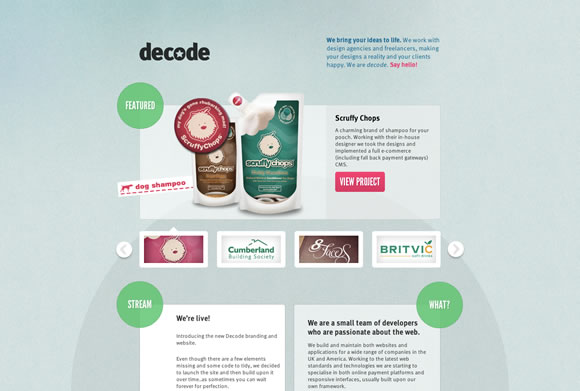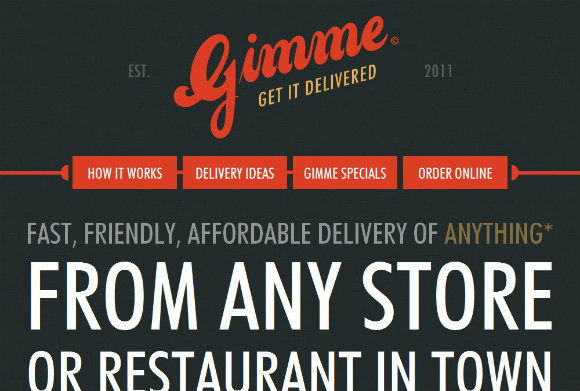 #DC3D24

#232B2B

#FFFFFF

#E3AE57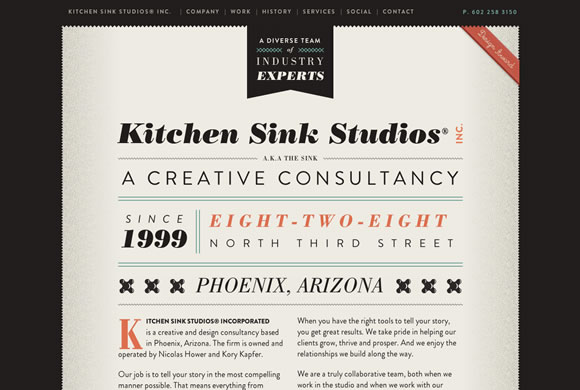 #221E1D

#ECEAE0

#63AA9C

#E9633B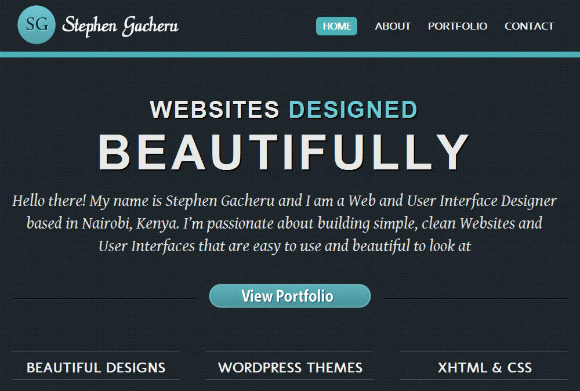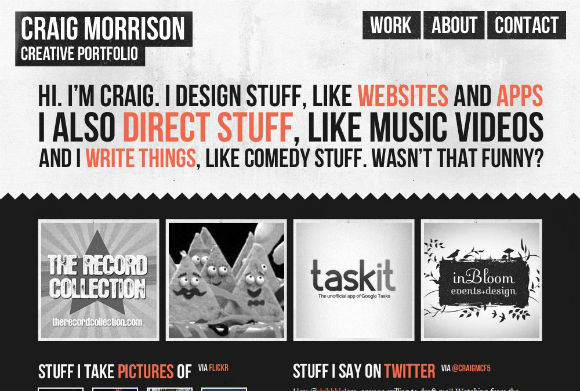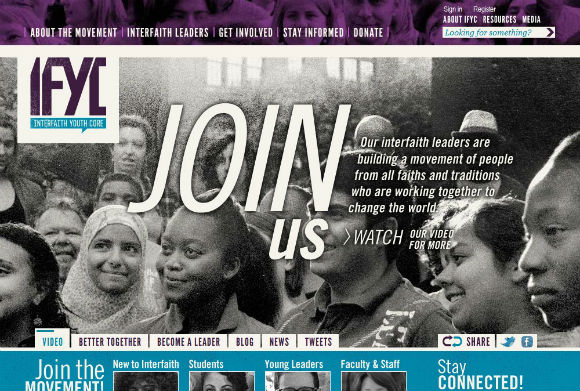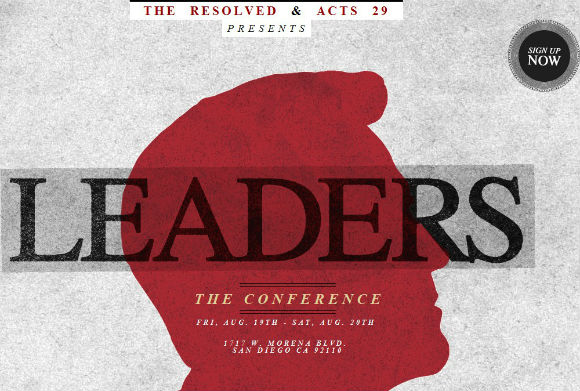 #AC2832

#000000

#DFD297

#FFFFFF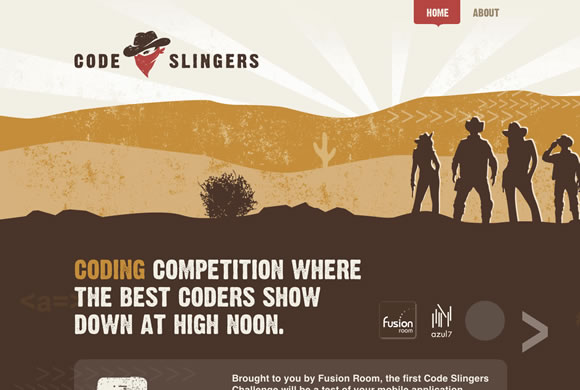 #F2EFE4

#CB8C1D

#4C3327

#BD3632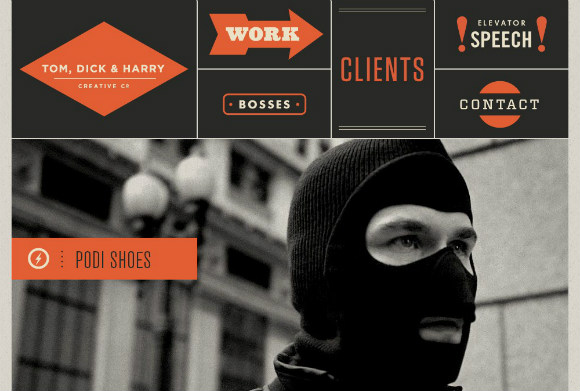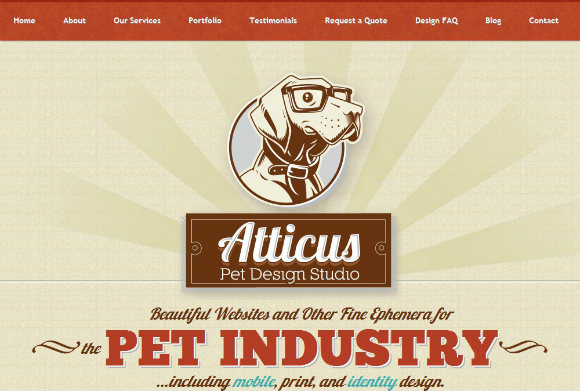 #B94629

#E3DEC1

#E89F65

#47AFAF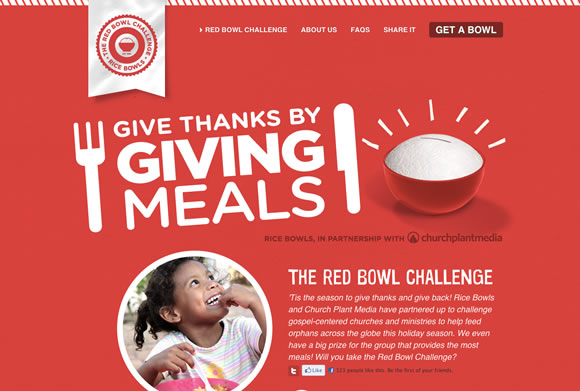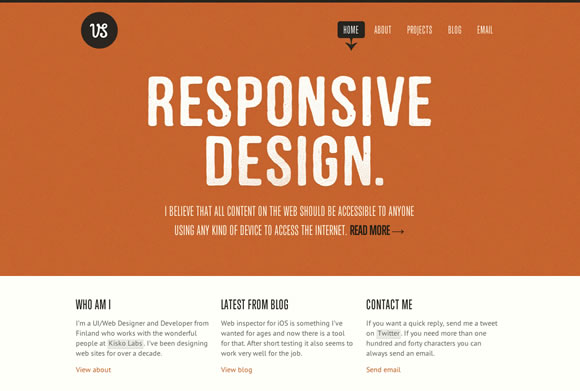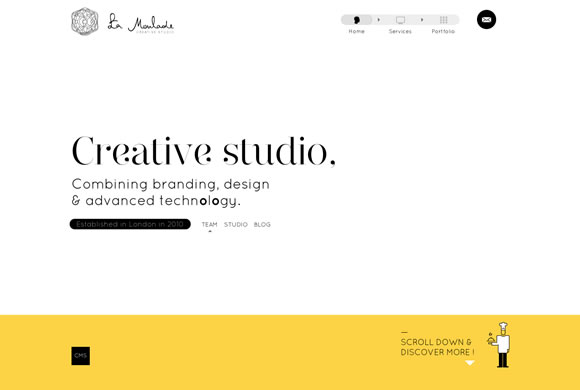 #FFD500

#FFFFFF

#38300A

#E9C92D

#000000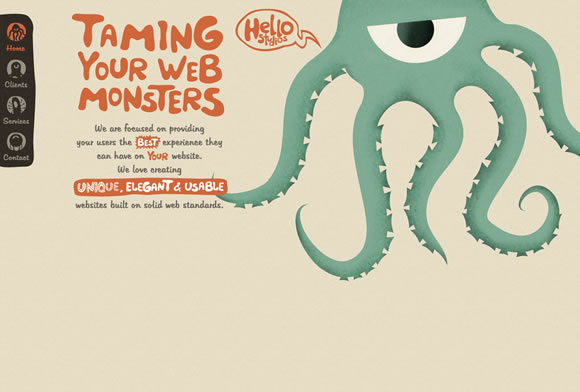 #E4DBBF

#DC5B21

#70AB8F

#383127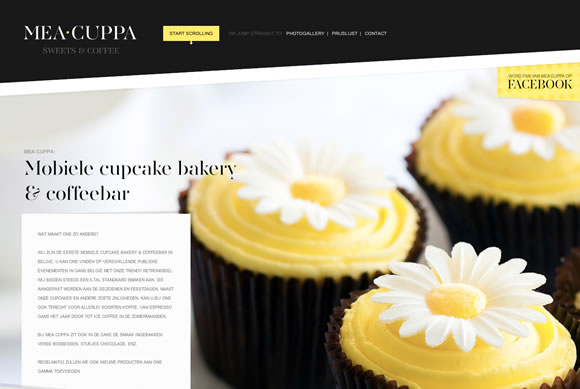 #191919

#DFE2DB

#FFF056

#FFFFFF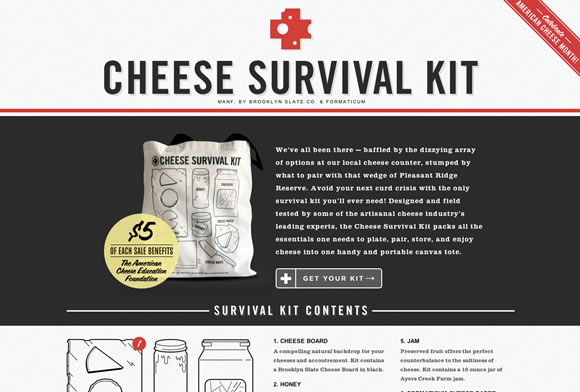 #2B2B2B

#DE1B1B

#F6F6F6

#E9E581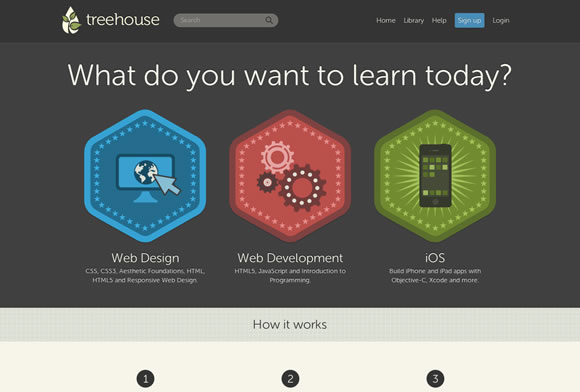 #00ACE9

#D43F3F

#6A9A1F

#F6F6E8

#404040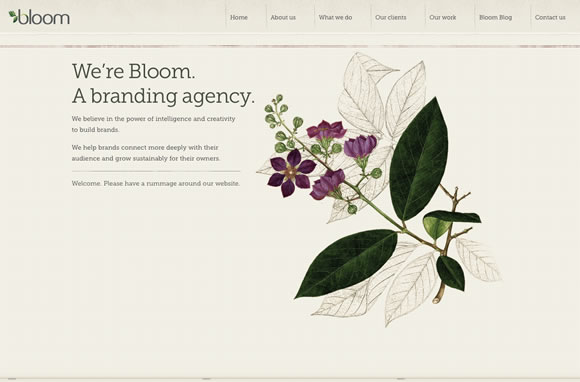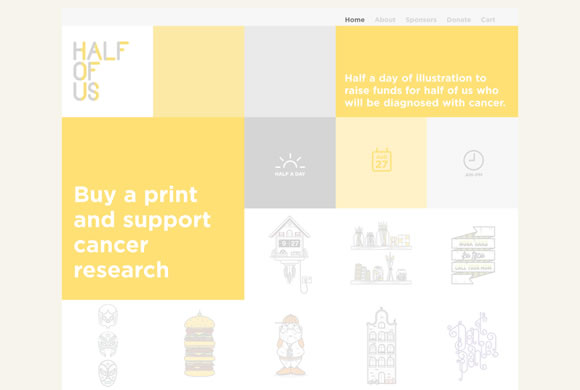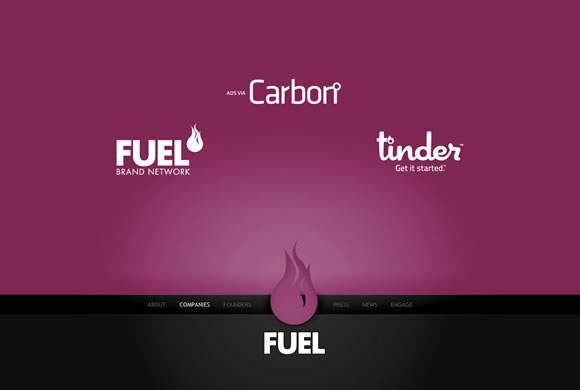 #8A0651

#FFFFFF

#000000

#424242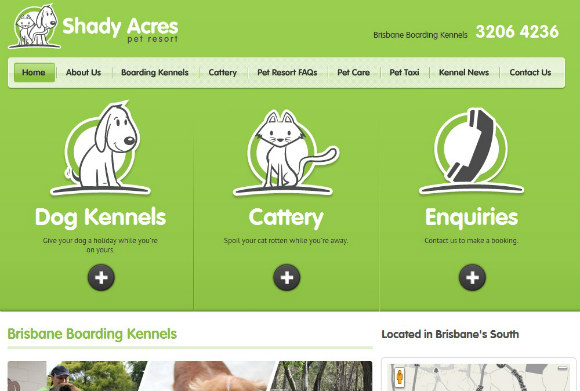 #99CD4E

#FFFFFF

#343434

#E1E1E1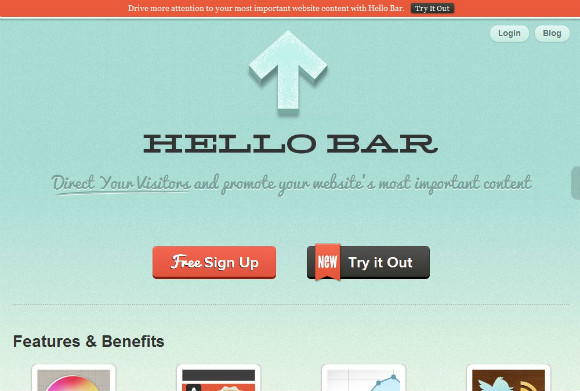 #EB593C

#333333

#ABDCD6

#FFFCEC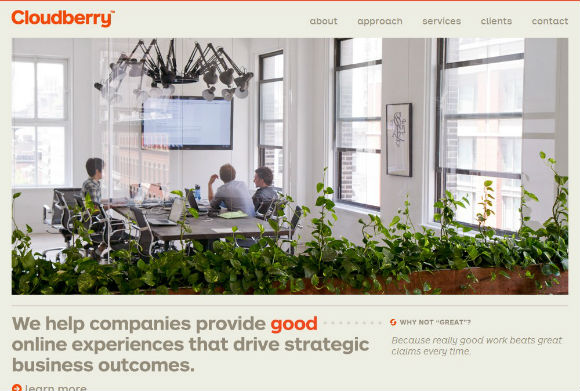 #EDEDE4

#F74906

#554E44

#FFFFFF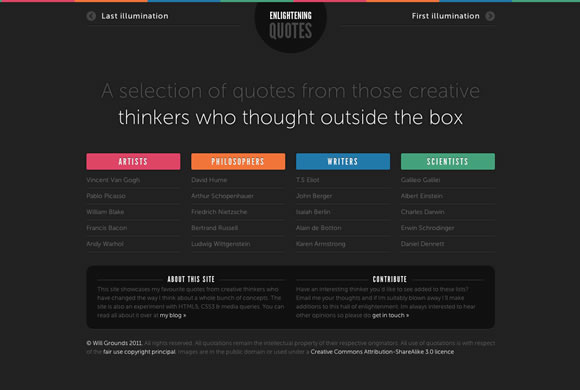 #222222

#D11250

#DB5800

#006899

#008F68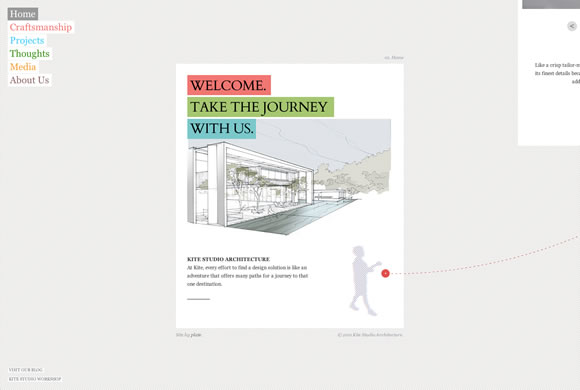 #BDBAB4

#FF6766

#97CE68

#6BCBCA

#FF9900
Source: