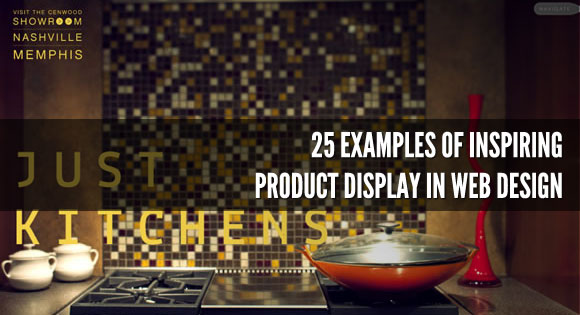 Choosing the best way to display products is a really important step of web design, since the way you display your products can drive attention to it and make users interested in what you are selling, or can drive users away. It's like when you are walking in a mall, the most creative, elegant or stylish window displays will get your attention while super colorful and busy ones will drive you away.
Today we gathered a couple examples of inspiring product display in web design to give you some ideas of how you can showcase your products in a nice way. Some examples are minimal and clean, others are colorful and creative, so check out the list and choose the one you like most.
Hollister is using a big image in the main display and is showing only clothes bellow it to get client's attention.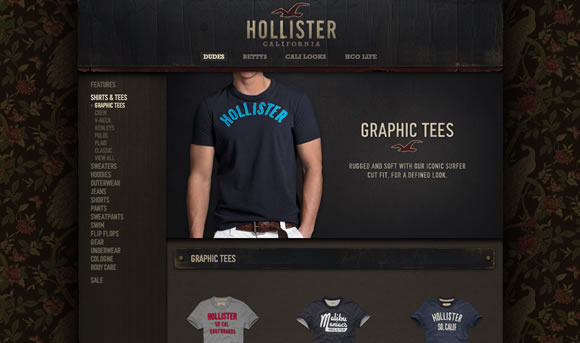 Gucci is displaying their handbags in a nice way with an horizontal gallery, although the navigation is a bit weird.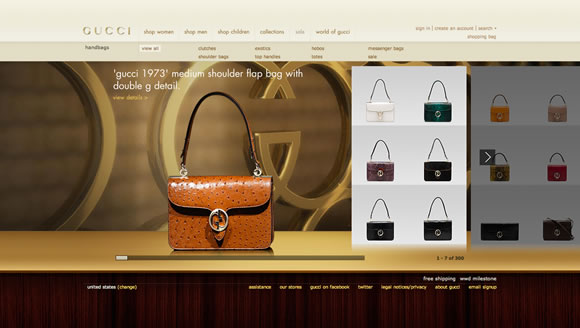 Ray-Ban displays some styles in the top of the page so you can filter the glasses you want to browse.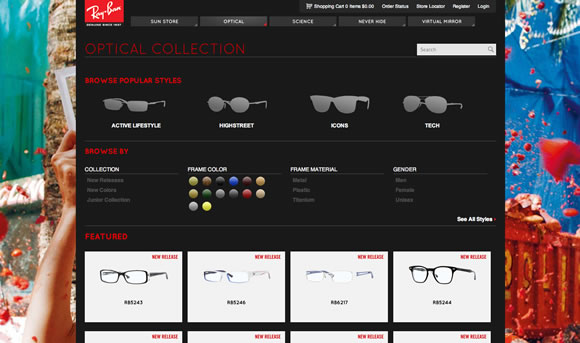 The website's home already gives a glimpse of the products by showing a t-shirt. The products are displayed in a clean way, without models or many details.
Estates & Wines already showcase some of their product in their home page.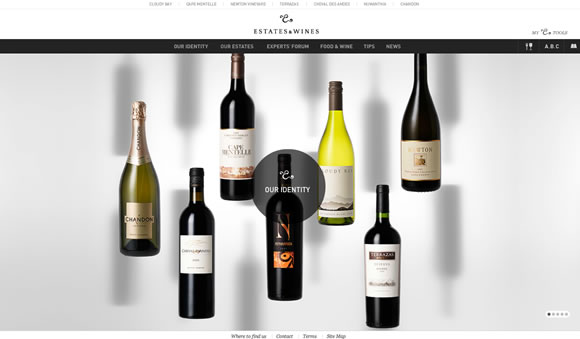 CCXVI also decided to use a clean line to showcase their products using both images of clothes/models and only products. The textures in the pictures and the framing really get our attention.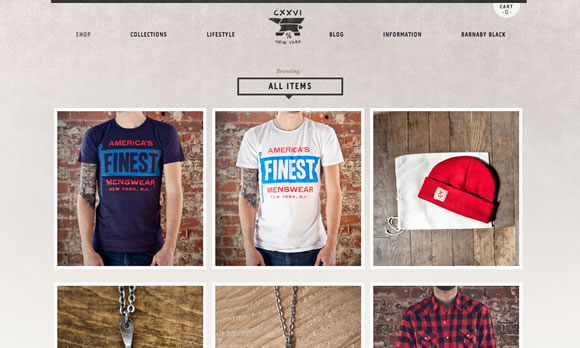 Nike developed a website to present their new boot and they showcase it using video and image.
IWC – International Watch Co – showcases images from the products in the top of the page and also uses a bigger image to illustrate the type of product and its context.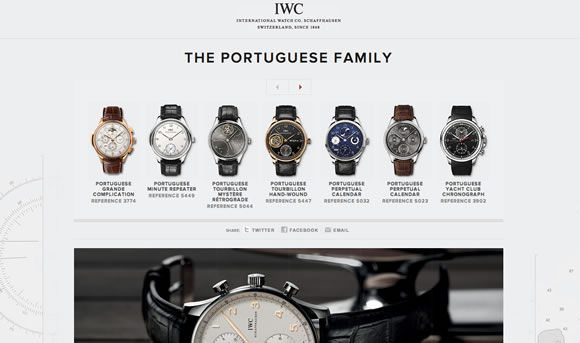 Just Kitchens uses a huge background image to showcase their products.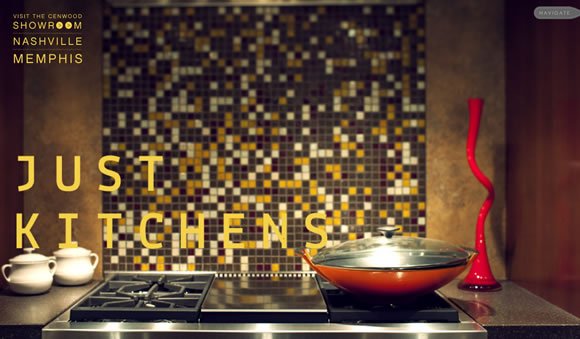 Here you will find a lot of white space and beautiful images that will drive your attention to their products.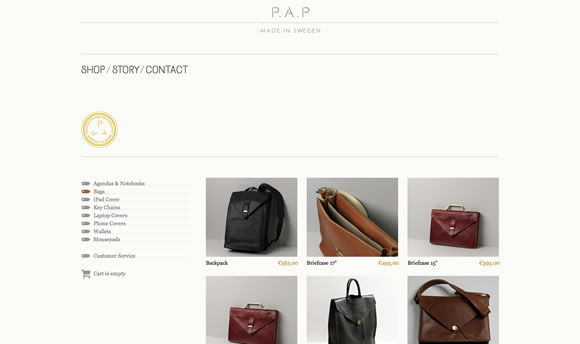 A lot of beautiful images and almost no text to showcase their product.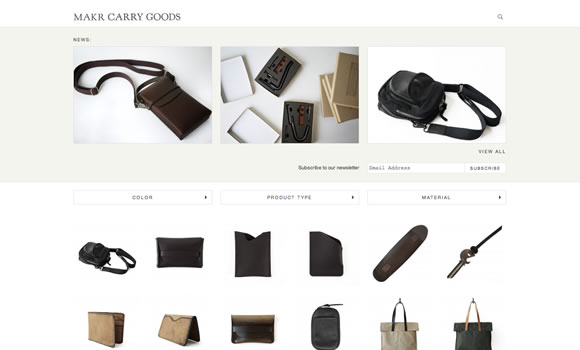 Another website using background images to showcase products. Beautiful and elegant choice.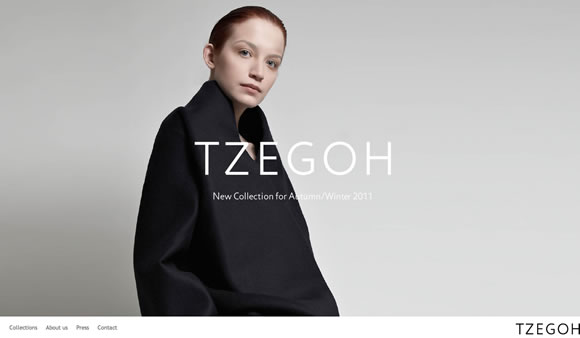 Versace is launching a collection for H&M and they dedicated a whole site to it, showing images of a runway show with the styles they will sell.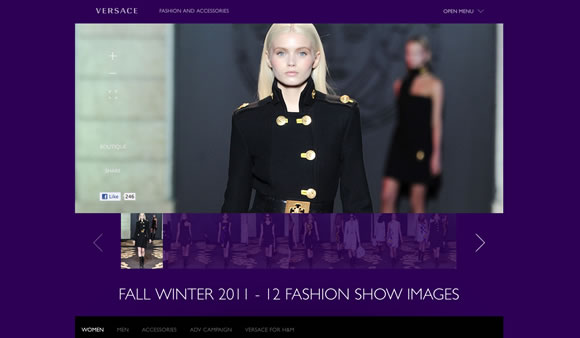 Marie Saint Pierre decided to use a "look book" to show its styles. Browse using numbers or the navigation to check all pieces.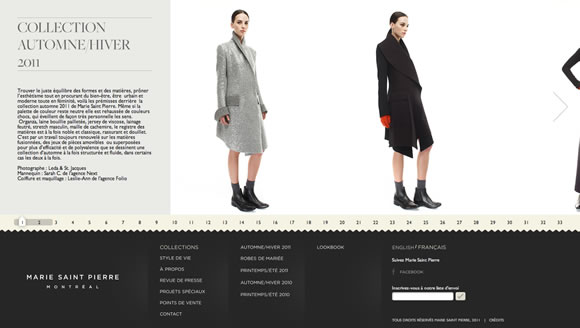 Here they are also using beautiful background images to showcase the collection.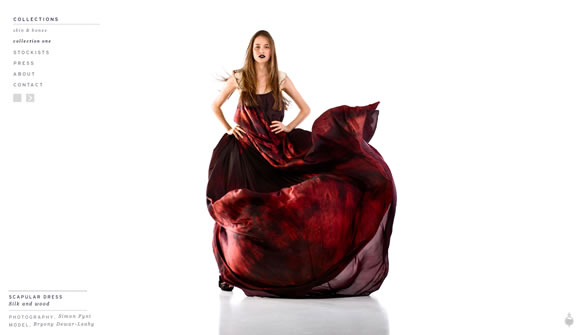 Huge background images show some products and get viewers attention.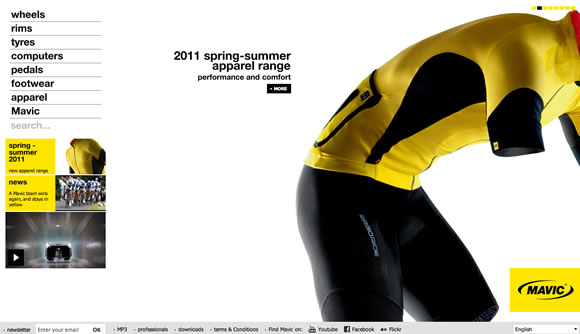 Nice slide show showcasing some of the main books. Product list is also based on elegant images and a lot of white space.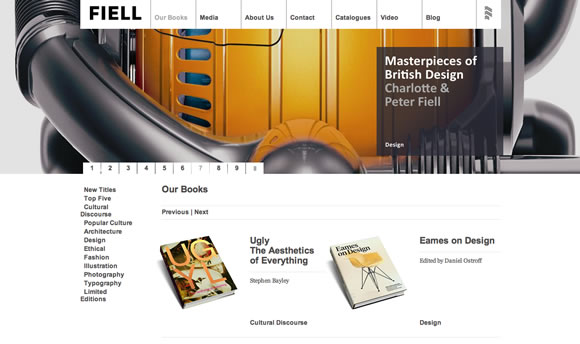 Airwalk display images of its products in front of a stylish background. Use navigation to browse images.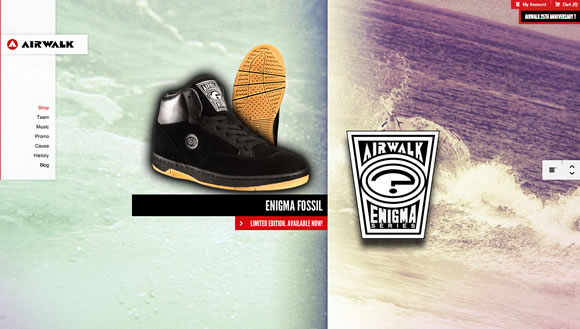 Beautiful and elegant way to showcase products.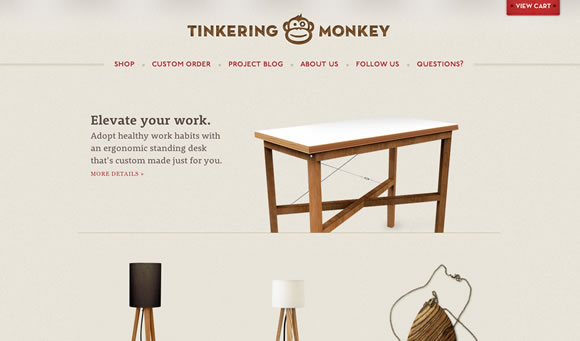 Using a lot of small images the result can be creative and clean, inspiring choice.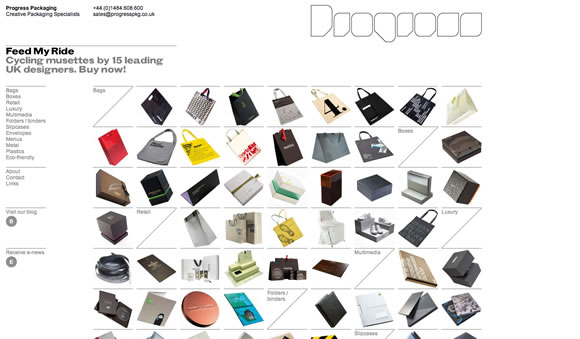 Images that get lighter when you hover them. Classic and elegant way to display products.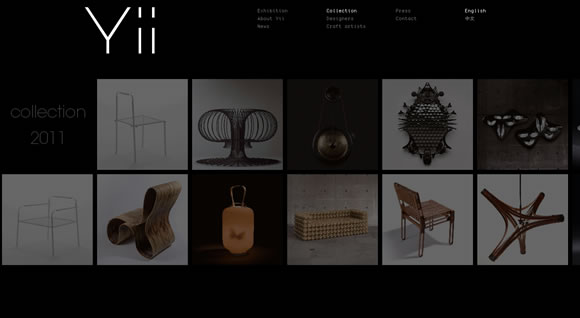 Another nice usage of the background image to showcase products.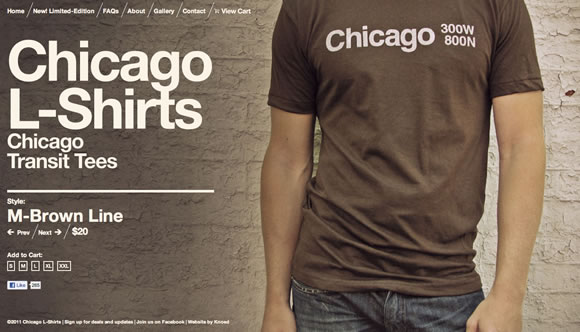 Beautiful and stylish framed images showcase products here.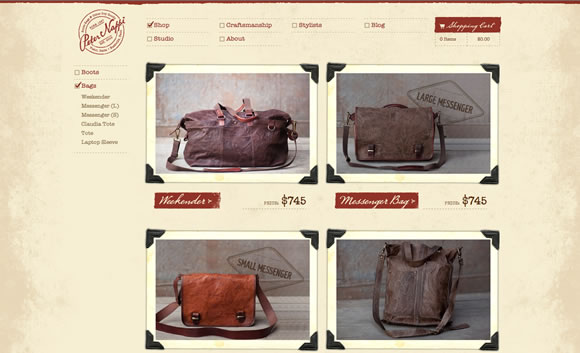 Eye candy images and a beautiful layout get our attention to their products.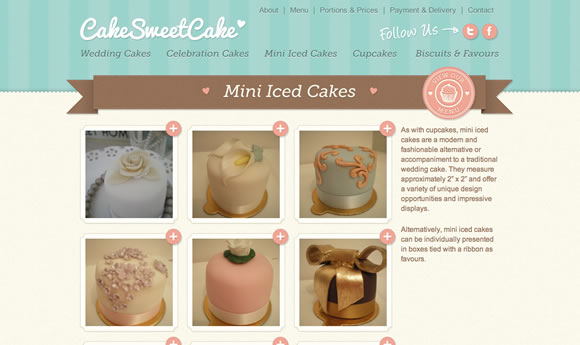 Nice and elegant images showcasing jewelry without real models to drive attention away from the pieces, good choice.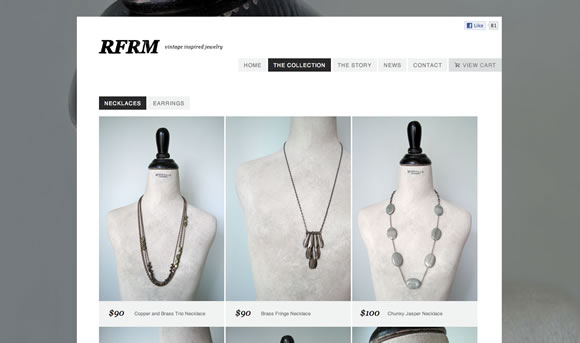 Source: