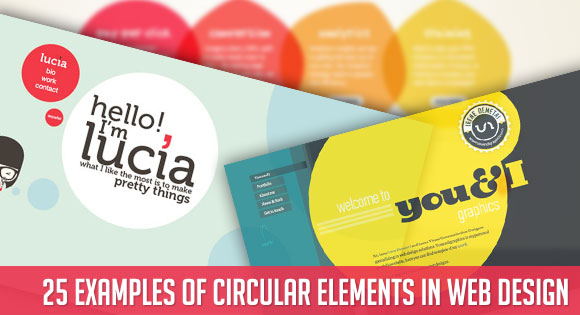 When designing a website we have a lot of elements to worry about: menus, navigations buttons, forms, header, footer and many other important details that make our design special. Today we decided to list some good examples of circular elements in web design. We will show you beautiful circular buttons, menus, images and other details. You will see that when properly designed, circles can make your website look pretty unique. 😉
Beautiful circular menu buttons.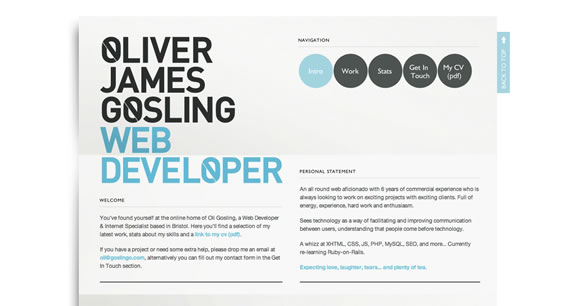 Circular elements that are main part of the layout.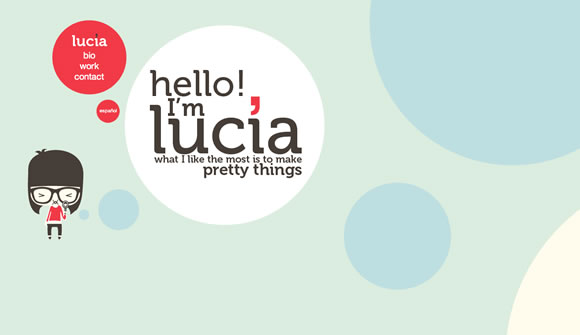 Circular social buttons that get our attention.
Main image based in a circular shape, circular social buttons and also circular markers to select showcased project.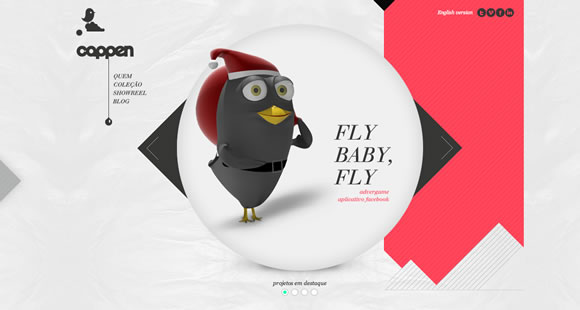 Several elegant and beautiful circular elements.
Circular elements 'all over the place' – header and small circular buttons at the bottom, even in the model's make up. 😉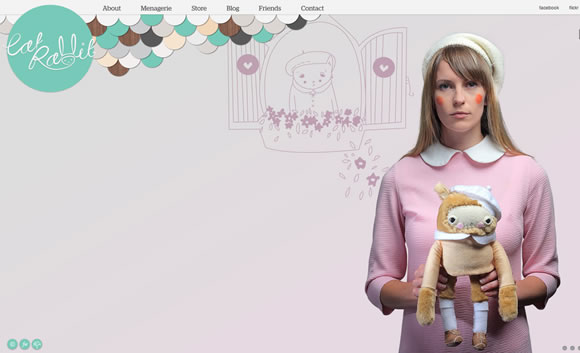 Big circular navigation buttons.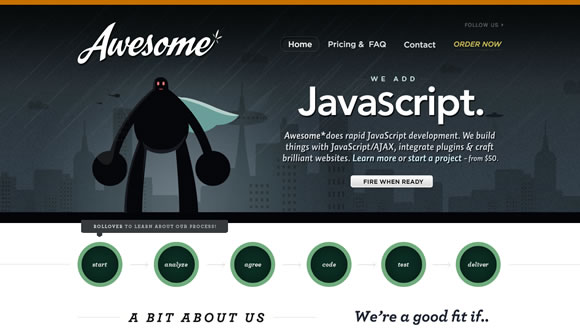 Nice circular elements and navigation buttons.
Also some nice circular navigation buttons.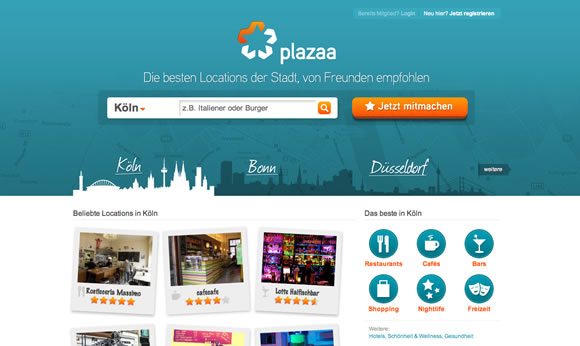 Super elegant circular buttons. Loved the whole design and colors.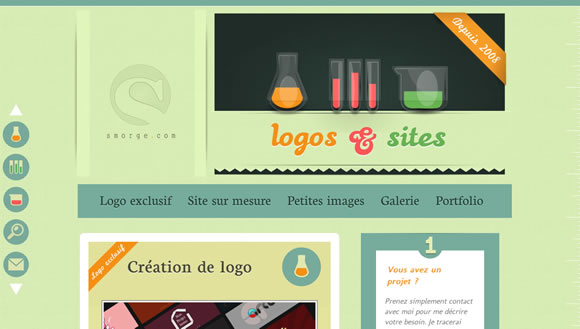 Beautiful circular details that give a nice touch to the page.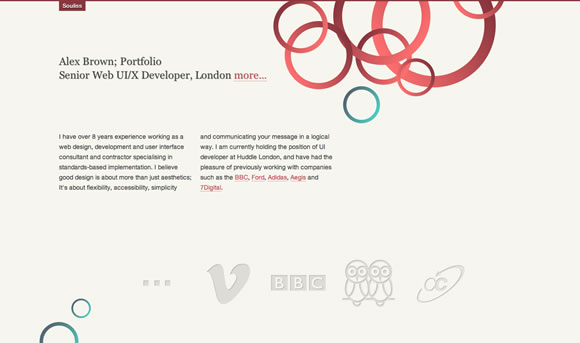 Nice 'circular way' of presenting a team. 😉
Colorful and beautiful circular elements as part of the whole design.
Not exactly perfect circles, but as they are pretty beautiful and elegant, decided to show them here. 😉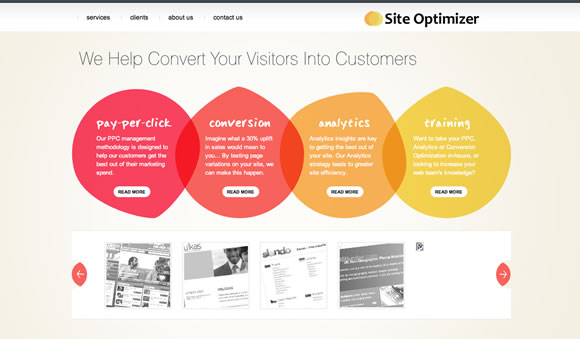 Circular icons/buttons that make a good balance with the 'squared' background and typography.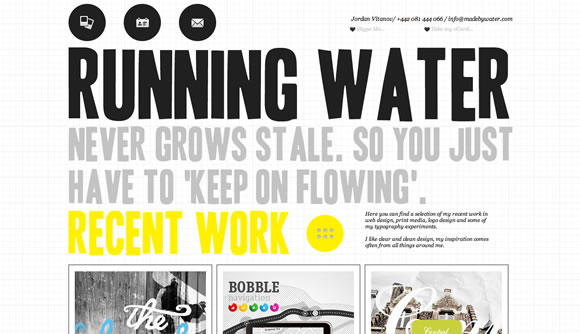 Background 'full of circles'.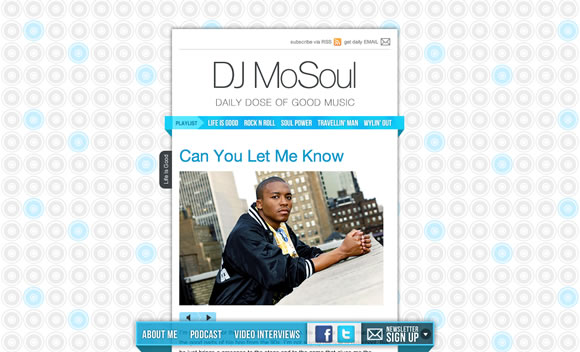 Beautiful circular elements.
Circular navigation buttons.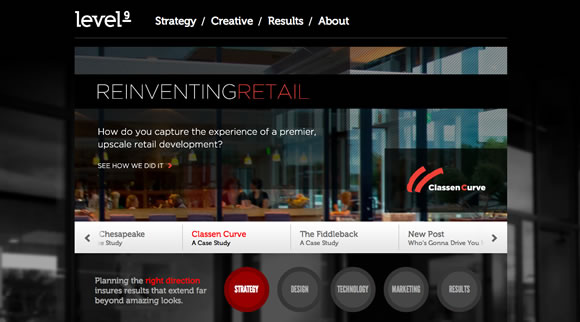 I guess this one doesn't require explanations. 😉
Circular elements are the main characteristic of the layout.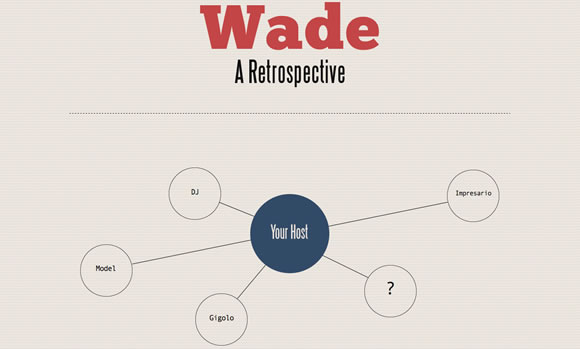 Circular elements at the main image and also circular social buttons.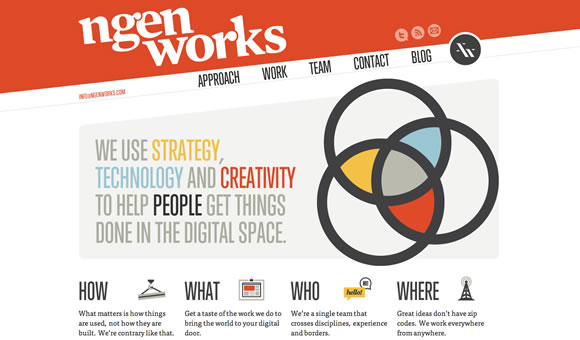 Beautiful and elegant menu buttons.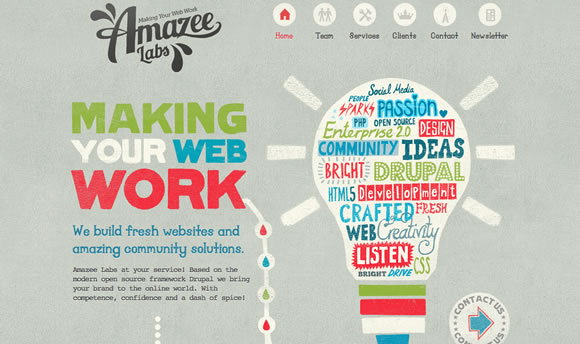 Beautiful circular elements and rounded typography.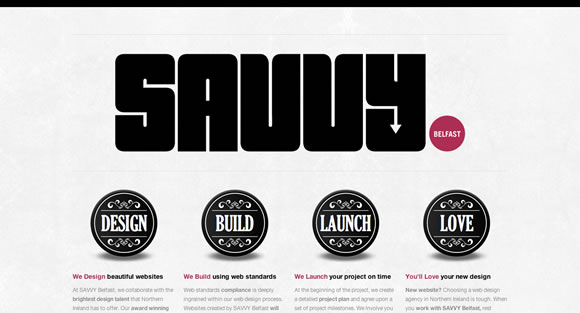 Nice and colorful circular elements.
Clean and beautiful circular navigation buttons.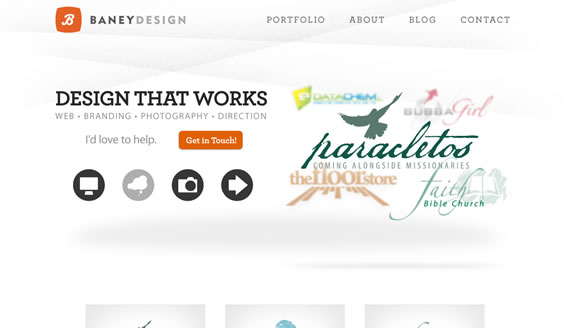 Source: