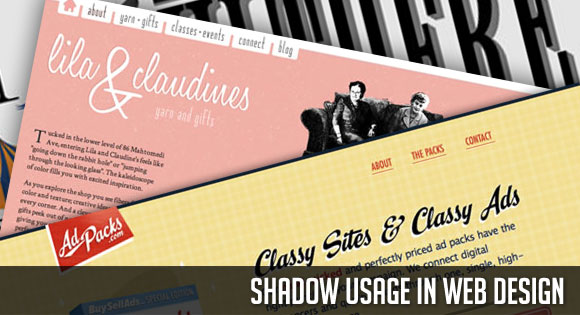 When designing a website you can use several effects to drive attention to an element, emphasize something or simply to give your page an unique and personal touch. From underlines to color schemes, bold texts, shadows, borders and an enormous number of effects, there is an effect for every taste and functionality. Shadows are good to emphasize texts, links and also to give that special 'detail driven' touch to an image.
Here we will show you 25 good examples of shadow usage in web design, so enjoy it and give shadows a chance on your next design. 😉
Beautiful and subtle shadow effect when we hover the menus.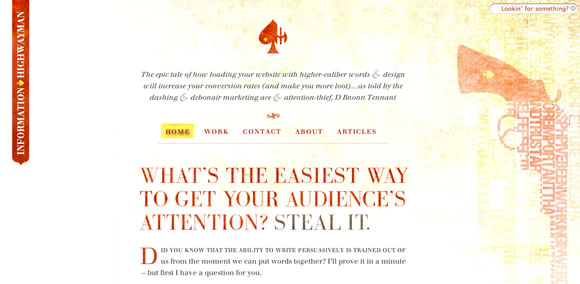 Subtle shadow at the main image, the sheep.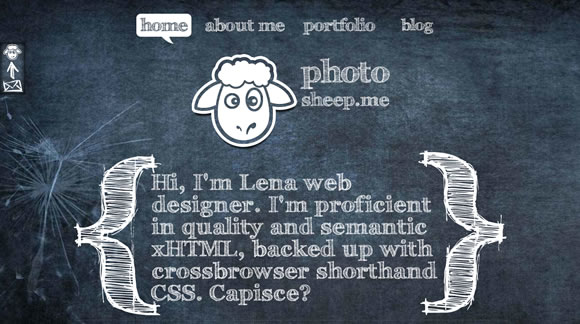 Beautiful shadow/reflection under the image.
Super elegant and beautiful shadow under the main icons.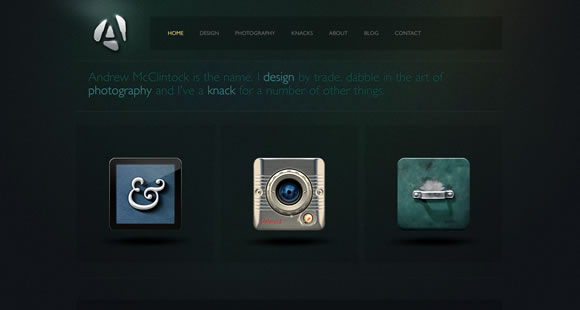 Header and menus uses typography with text shadows.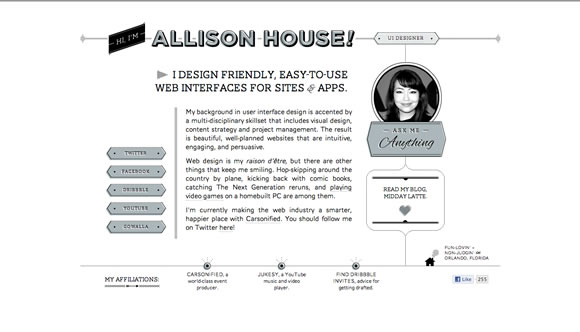 Another good example of subtle shadow under the main icon.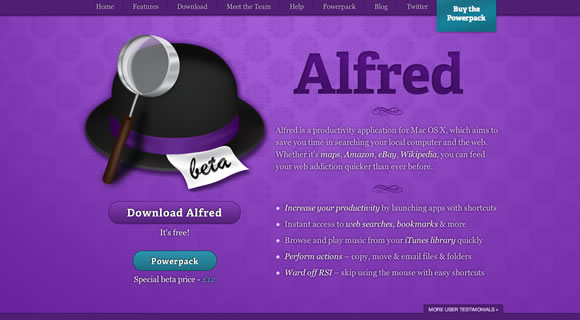 All characters have shadows, nice example of attention to details.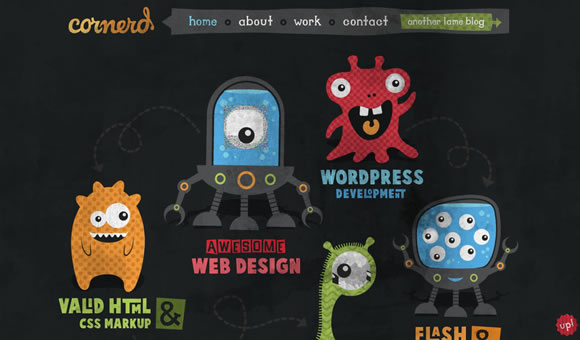 Beautiful and subtle shadows on menu texts.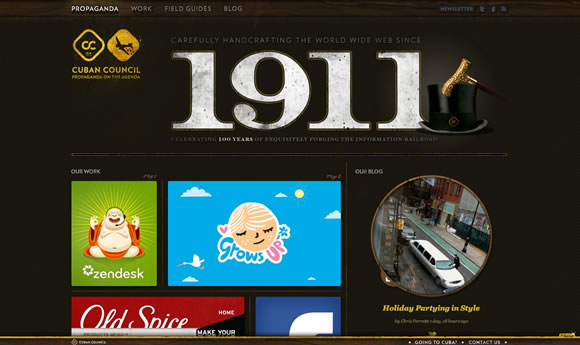 Also a good example of character shadow, super discrete and beautiful.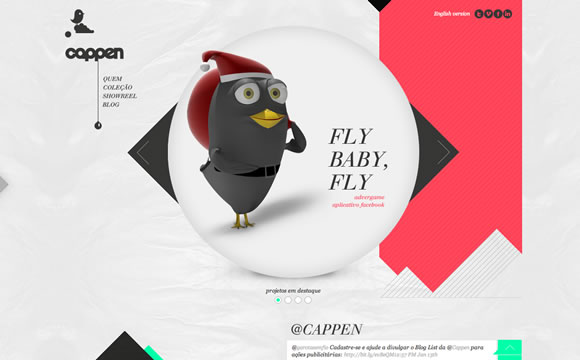 Elegant shadows under main images.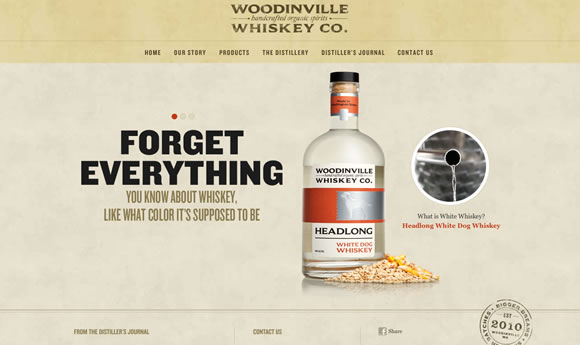 Super discrete and beautiful text shadow on header.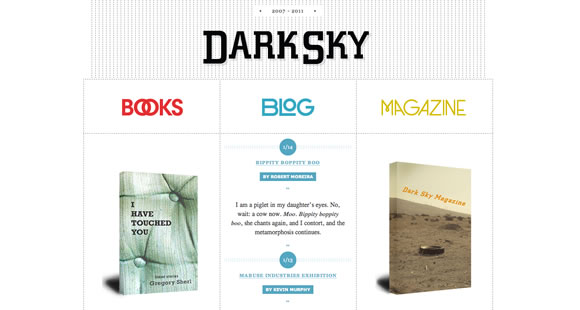 Another good example of subtle shadow under images.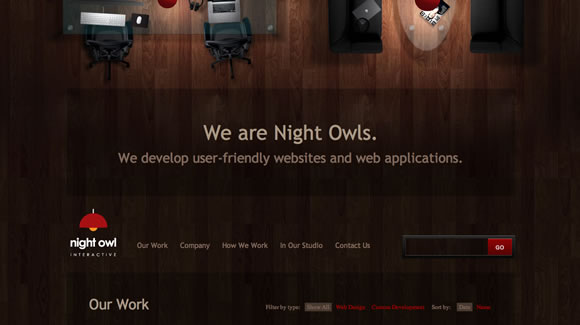 Header text and all text boxes have shadows, beautiful result.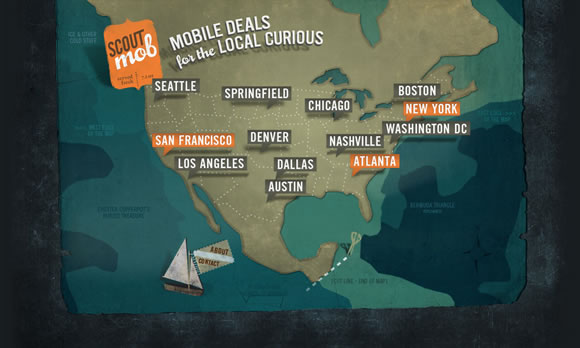 Menus and some texts have beautiful shadows.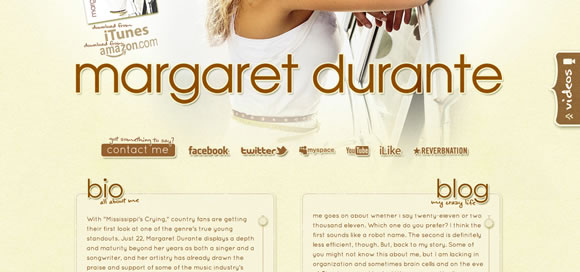 Beautiful header shadow that gets even stronger when you hover it.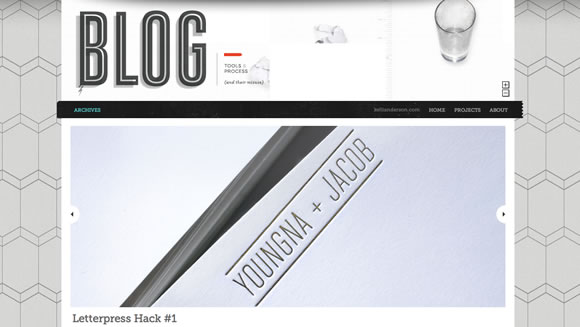 Nice text shadows that vary from one type to another.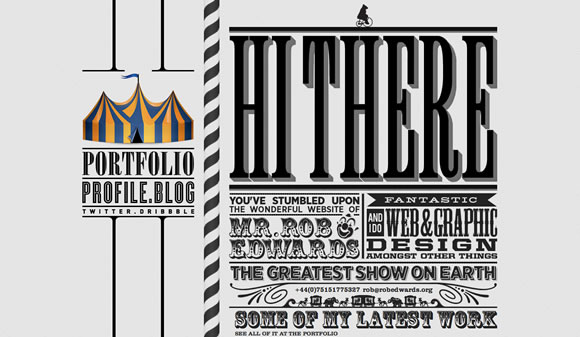 Subtle shadow at the main image and also some text boxes that feel like shadows.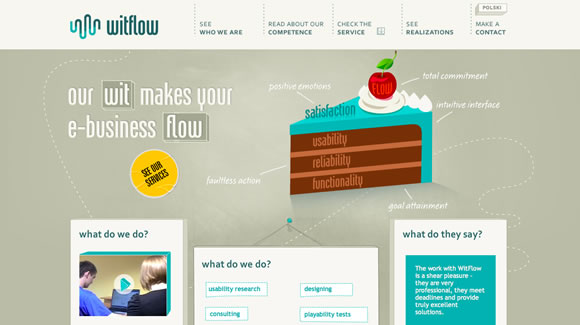 Typography and icons with subtle and beautiful shadow effect.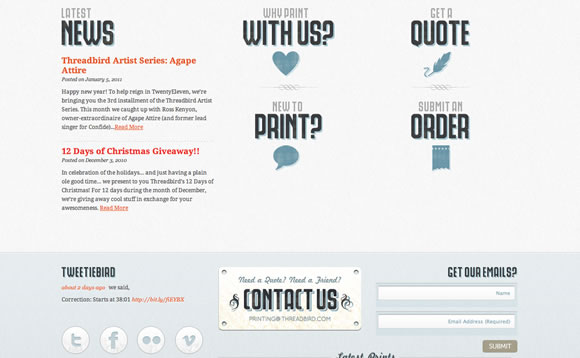 Header with beautiful white shadows around menus.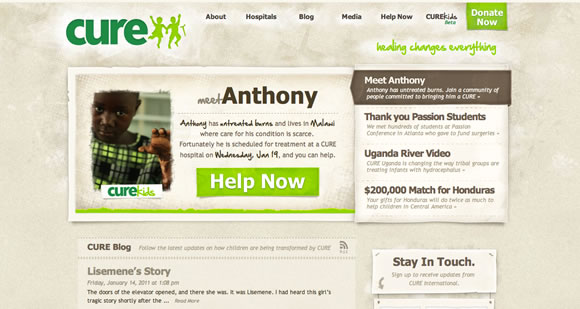 Elegant white shadows on typography and nice shadow effect at the main image.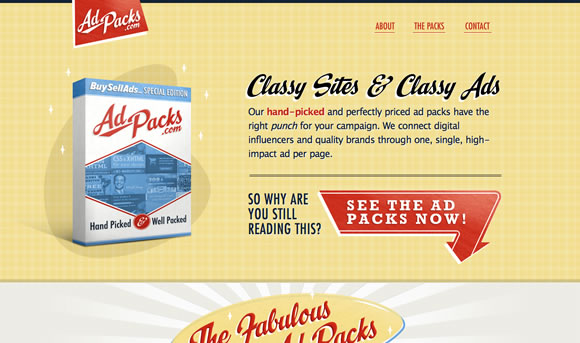 Another good example of typography shadow effects.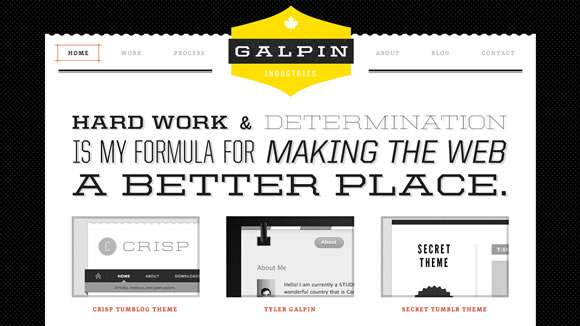 Discrete text shadows on header.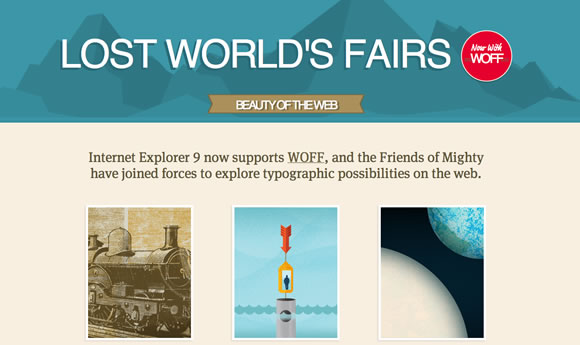 Beautiful and elegant image shadow.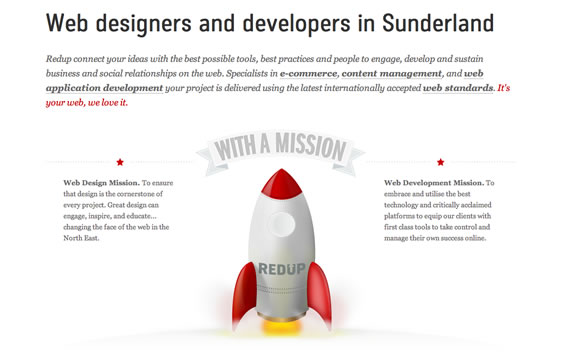 Beautiful text shadows when you hover menu. Also some image shadows.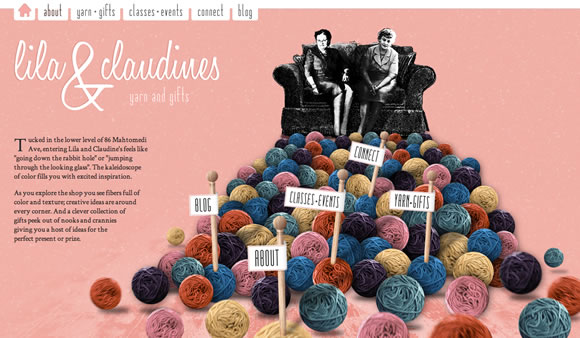 Very subtle image shadows and also some hover shadows.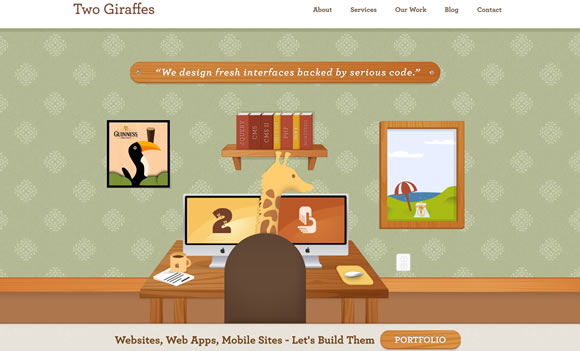 Source: