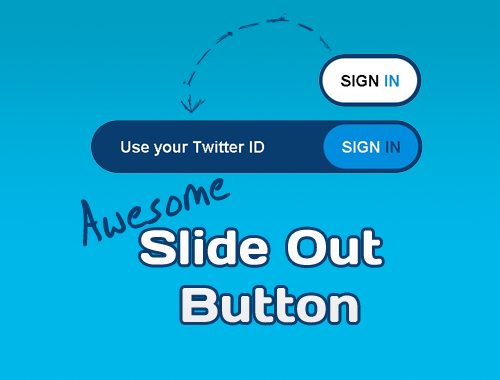 Here is an awesome little slide out button. The inspiration for that button came from photoshop.com where Flash is used to create a nice slide out effect. This button does not behave exactly the same, but the effect is quite neat. It does not use any images and uses the border radius property to make the rounded borders.
The button consists of three parts: a container, the little button and the longer button. The two inner parts have absolute positioning. With jQuery, we enlarge the long button and change the colors of the small one.
Enjoy it!
Message from Testking
Learning of jquery-plugin can be fun with our
640-802
tutorials. Learn JQuery to create impressive slide out buttons using
350-001
dumps and
642-902
guide.