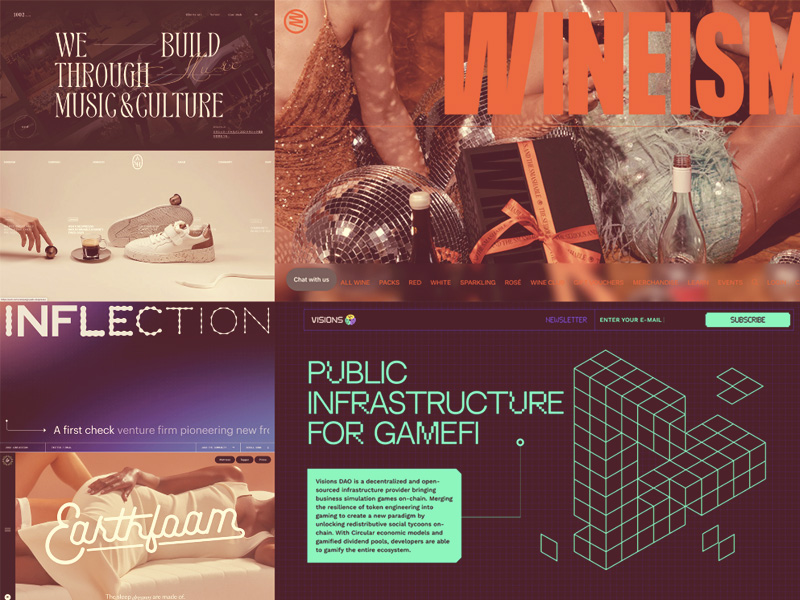 We're excited to kick off the new year with our first website roundup, featuring a selection of innovative and visually stunning sites that give us a glimpse into the web design trends of 2023. However, this will also be our last roundup for the time being.
If you're already a subscriber, you may have seen some of these websites featured in our recent email digest. If you're not on our mailing list and would like to receive regular inspiration, be sure to subscribe to stay up-to-date with our curated selections, frontend news and other exciting content.
In the meantime, we hope you enjoy this final roundup of inspiring websites.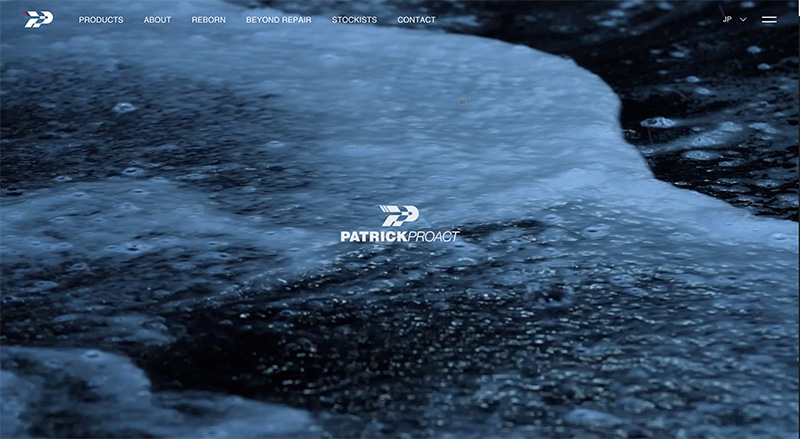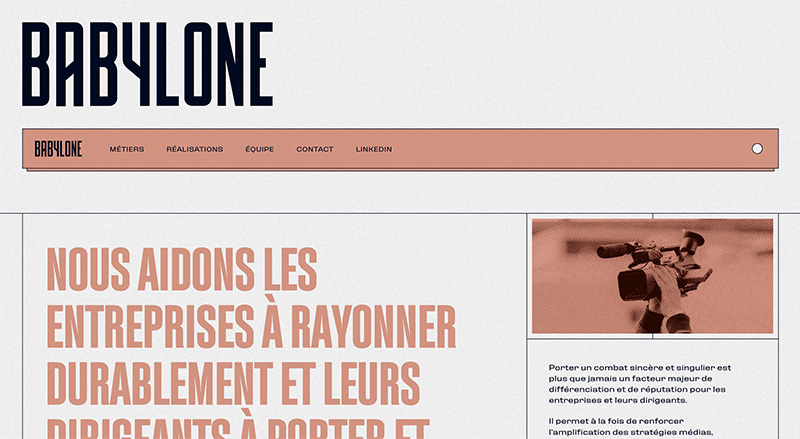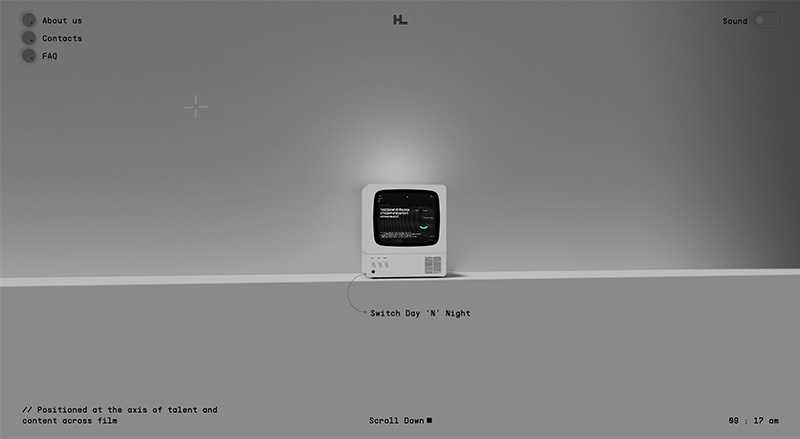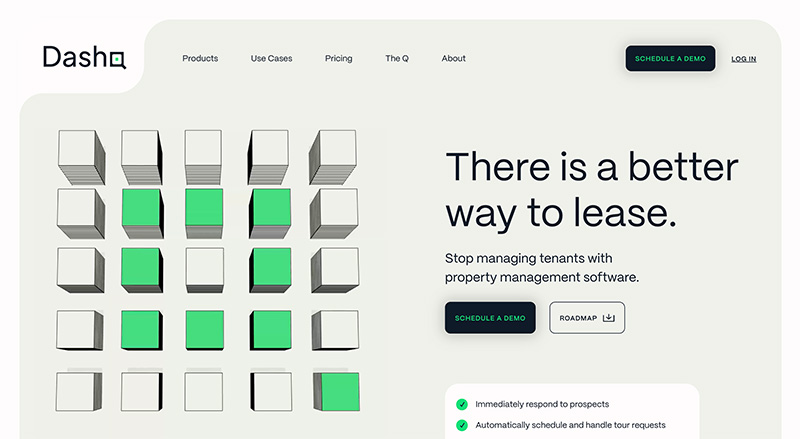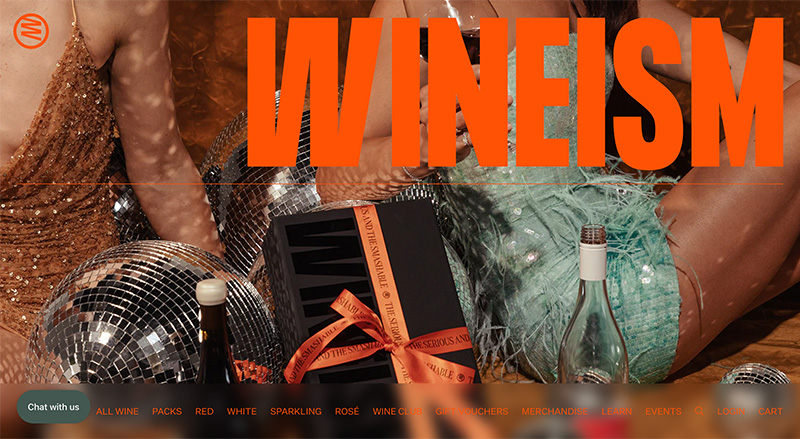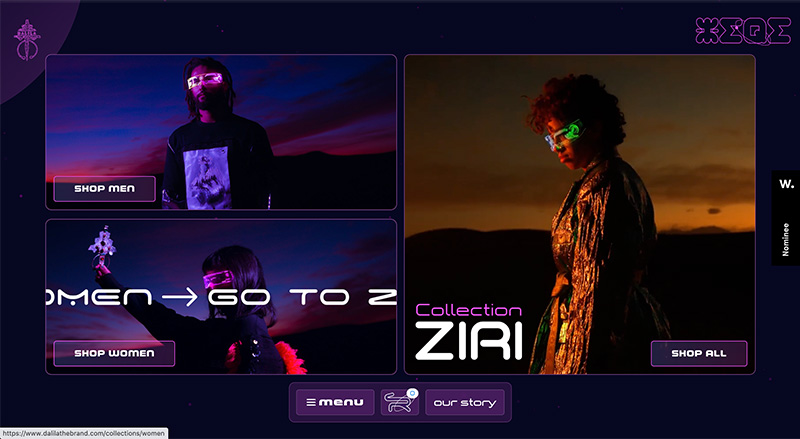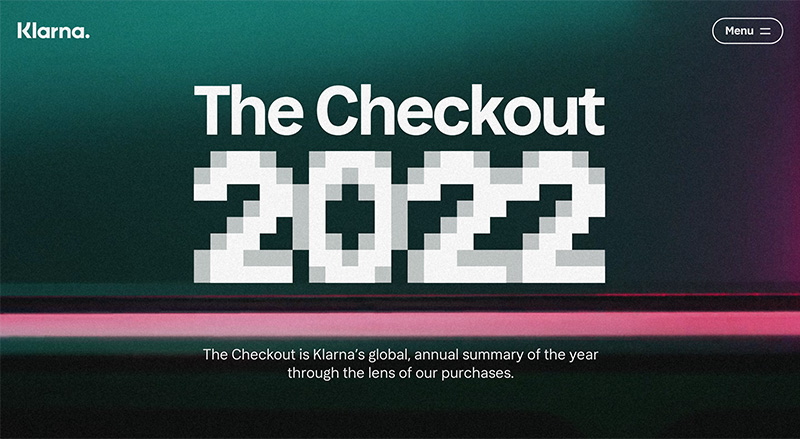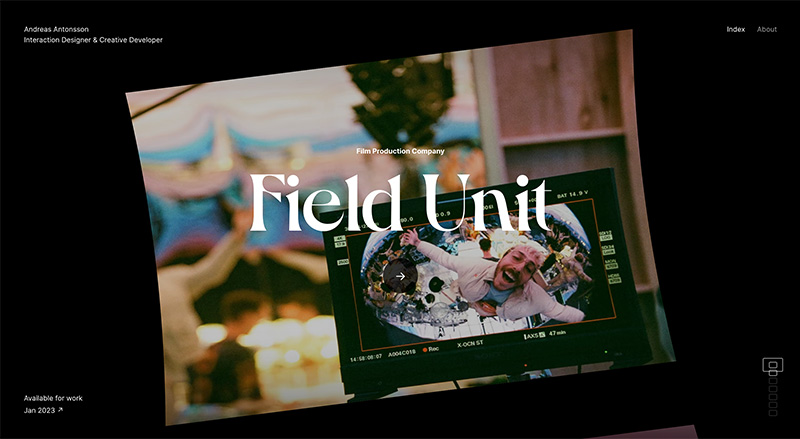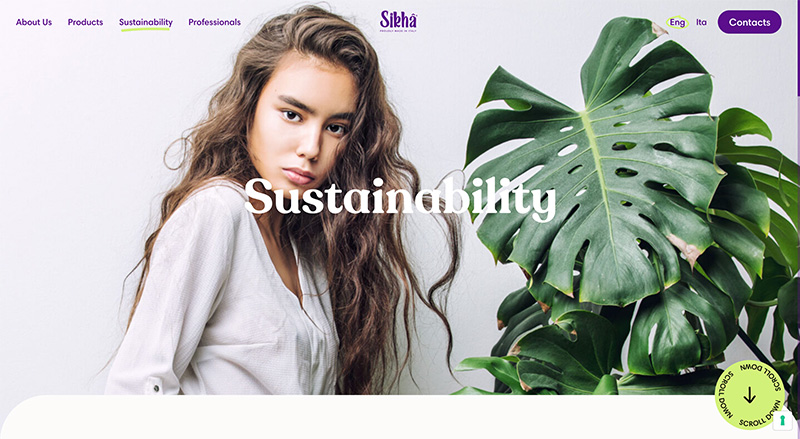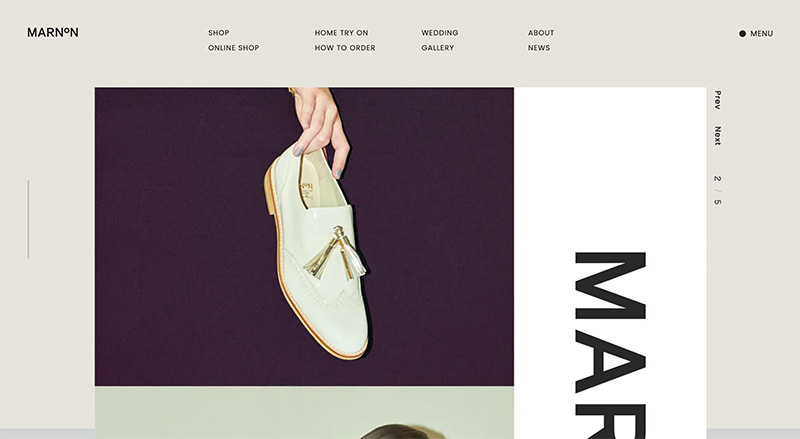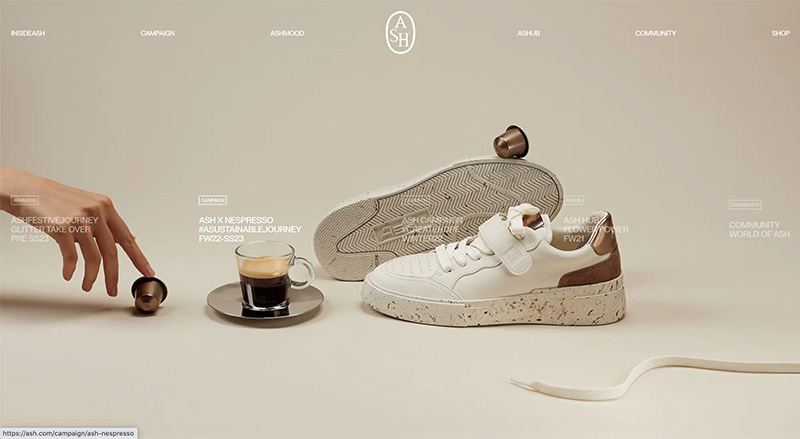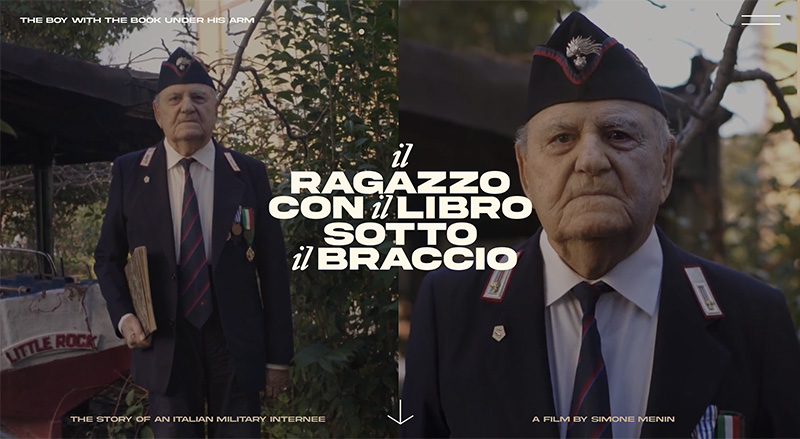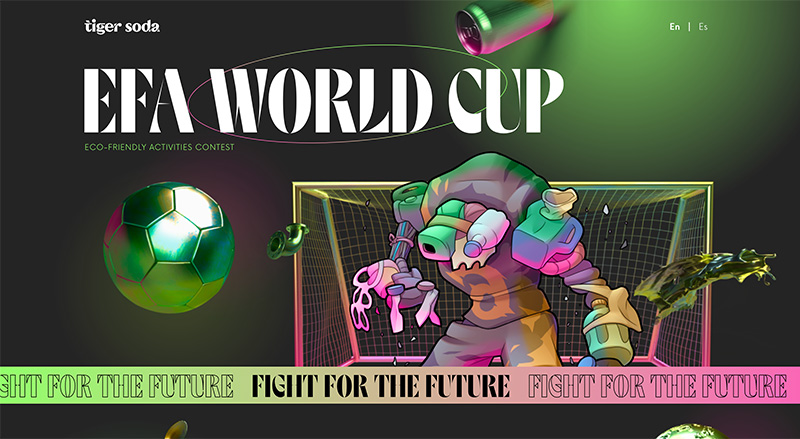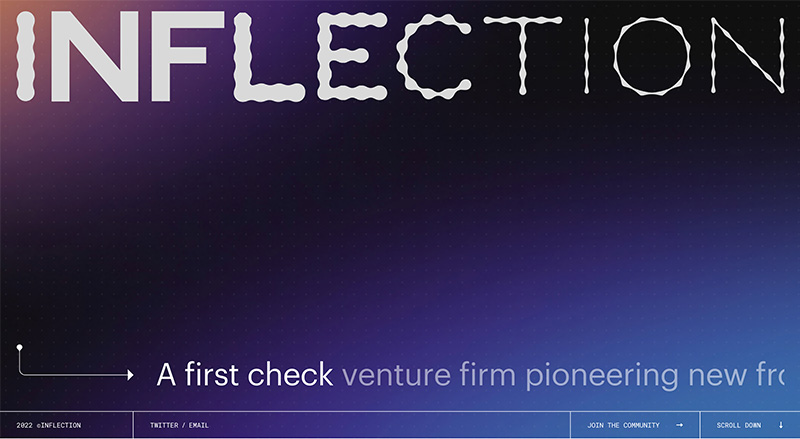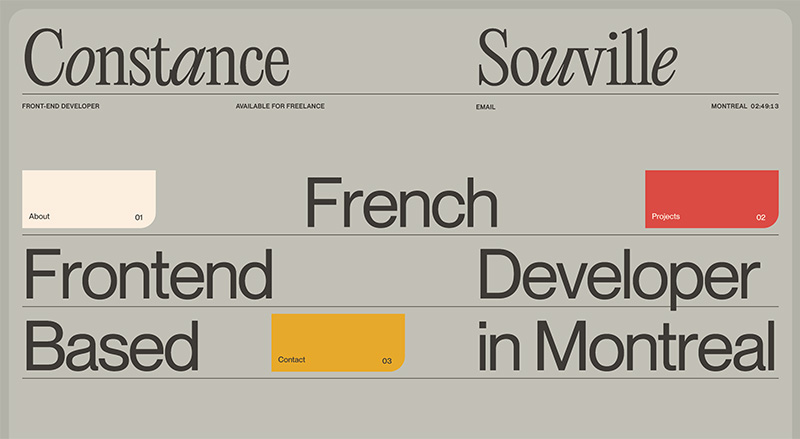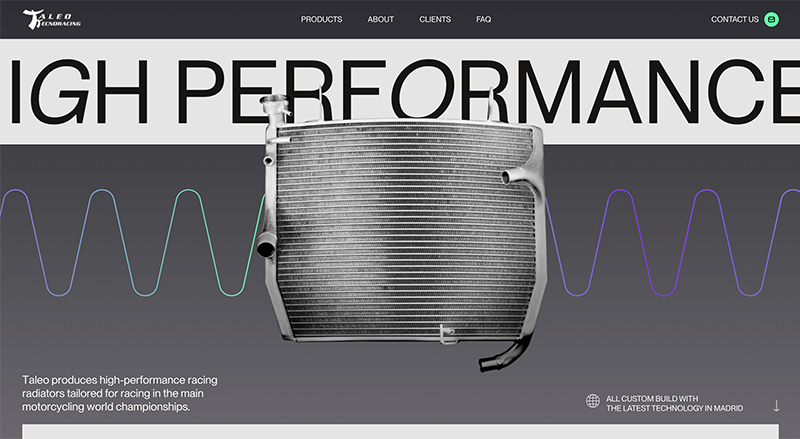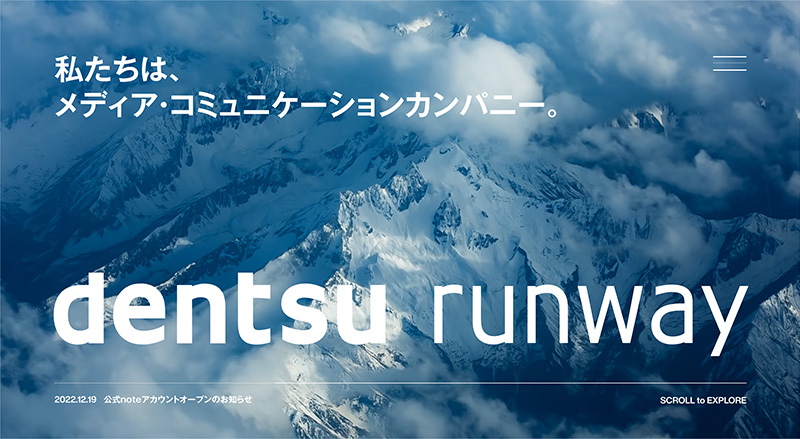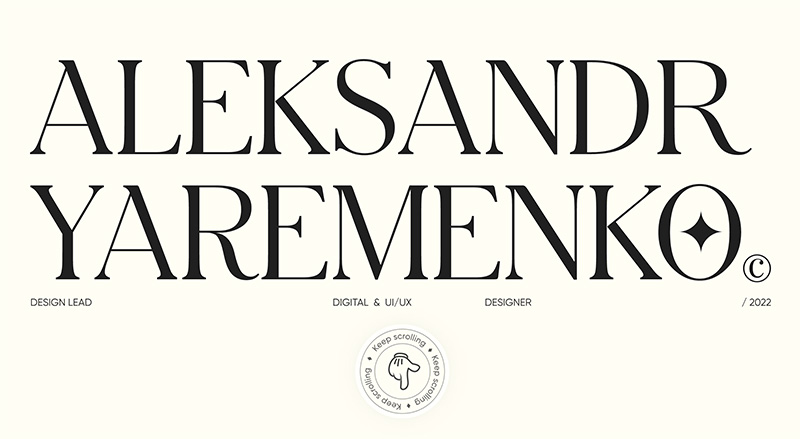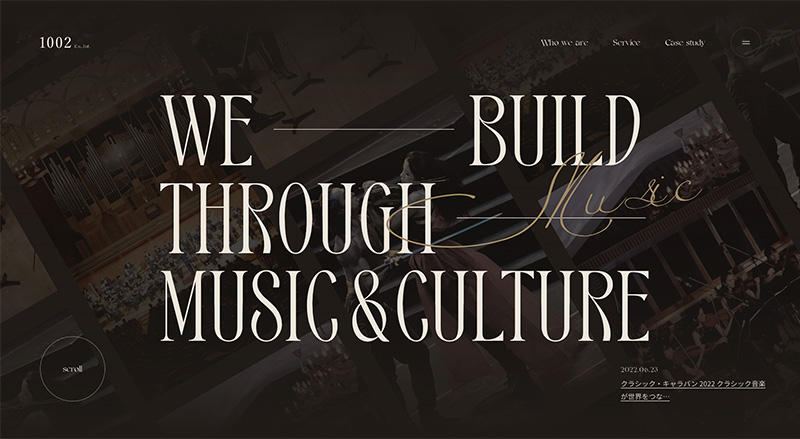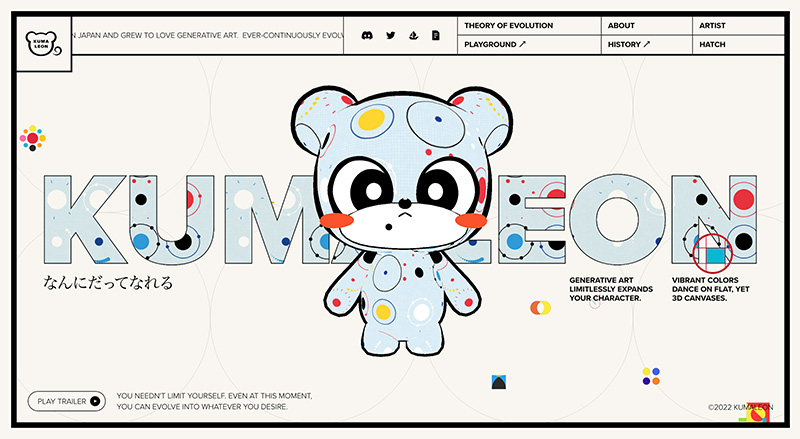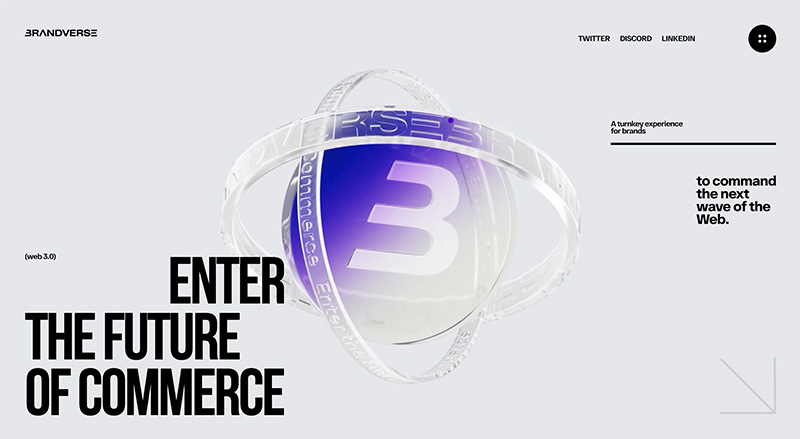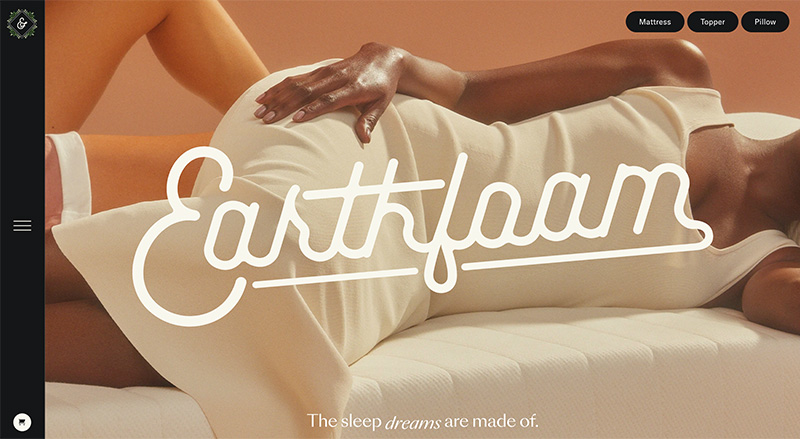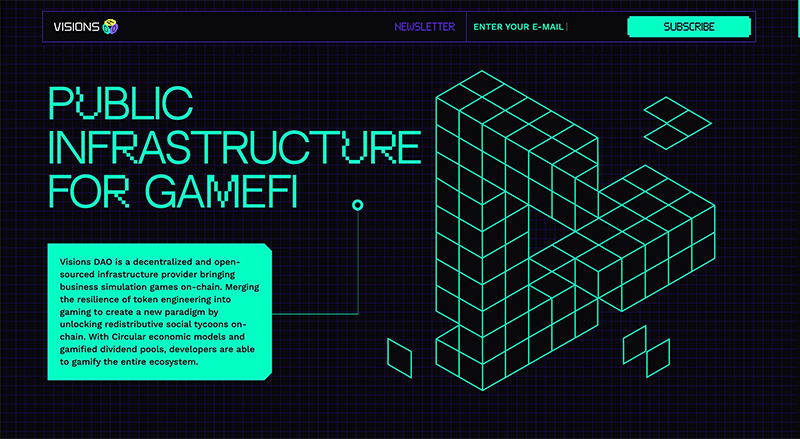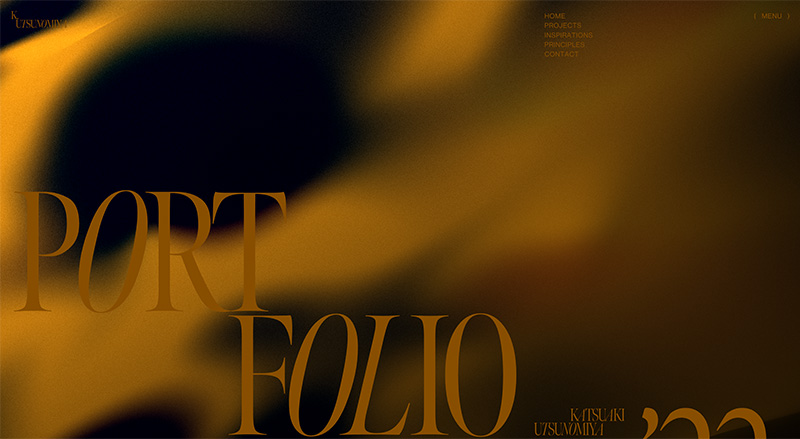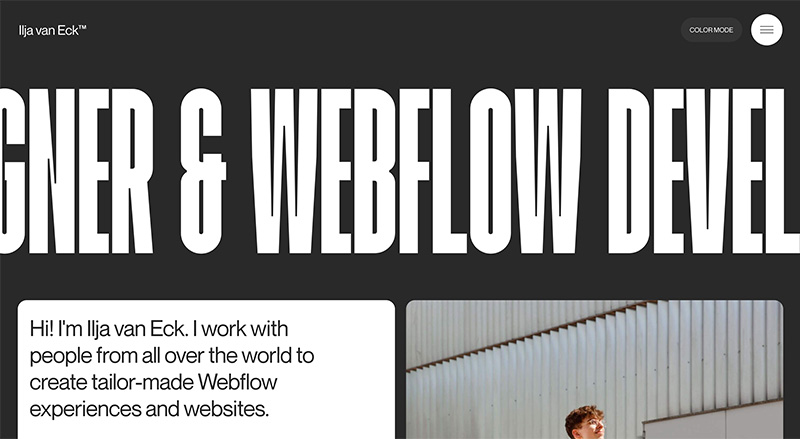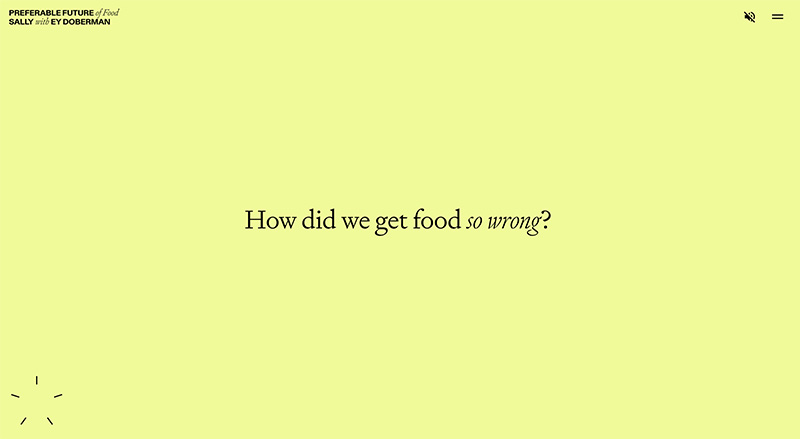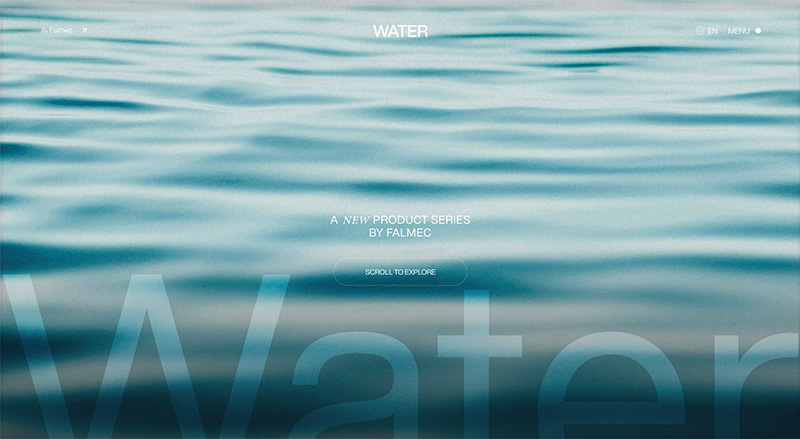 Previous Roundups