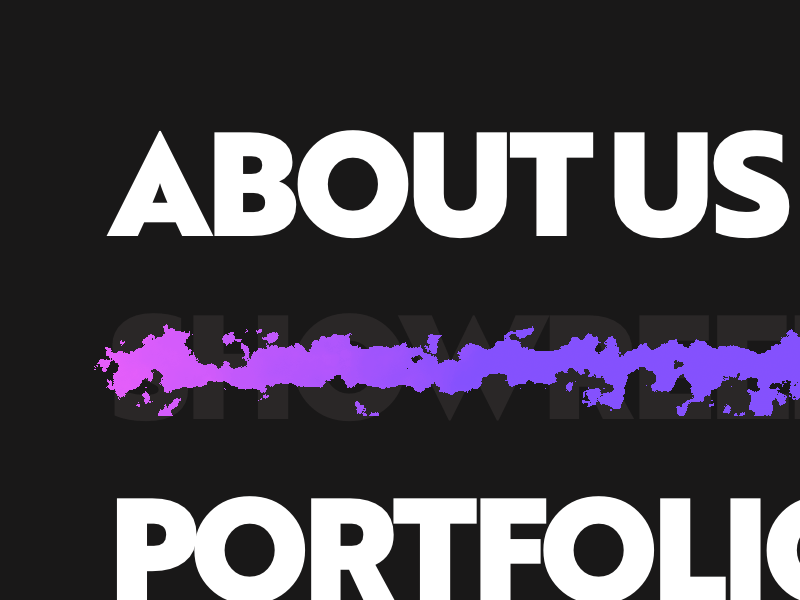 After exploring some distortion effects on line elements for links, I couldn't wait but try them on some big style menus. So here is a little set of demos that shows some ideas for how to use those distortion effects. They were a great excuse to play with some of my favorite typefaces available on Adobe Fonts including Bely Display, Freight and Rigatoni.
How about a tiny squiggly line under an outlined text: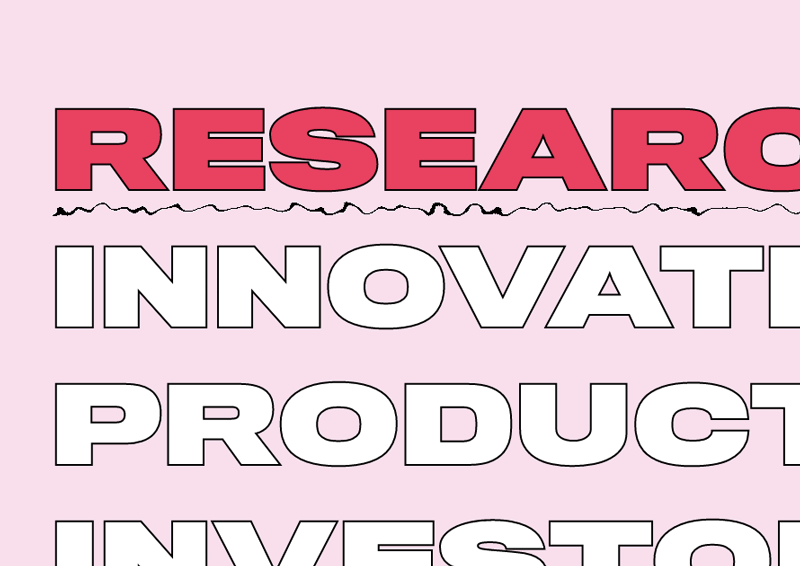 Or some distortion on a thick line with a gradient: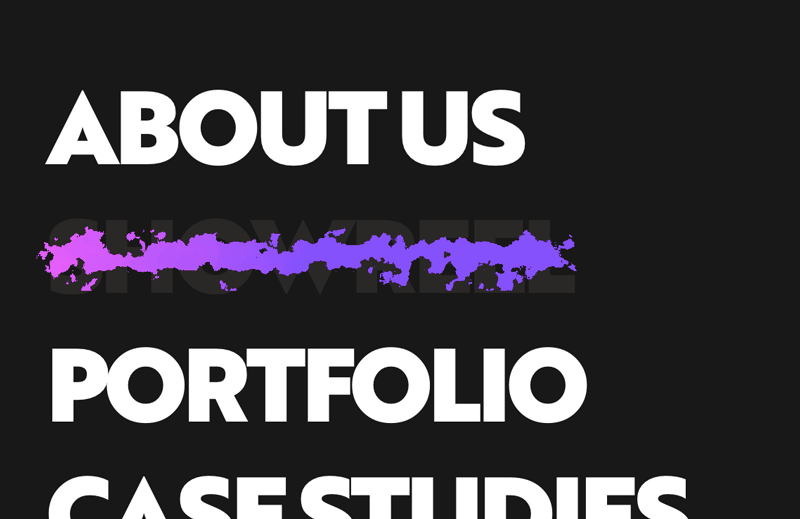 Or maybe two lines hugging the lovely Rigatoni typeface: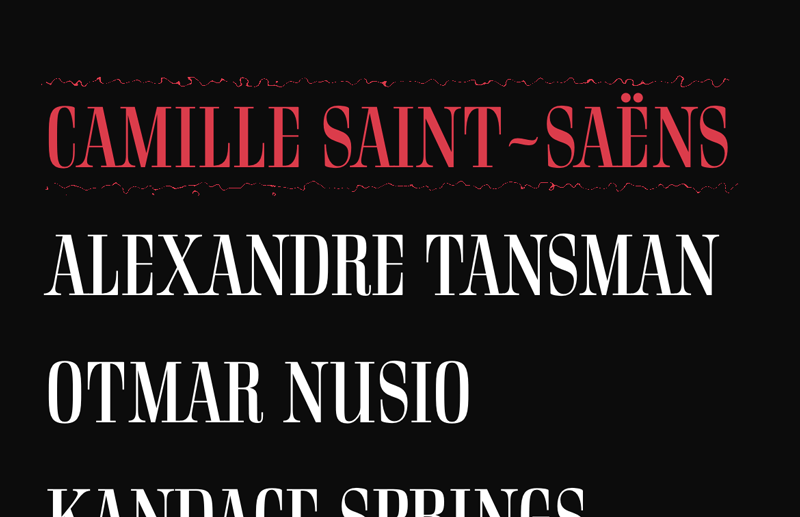 Let's put that swirly line in front of a sexy serif: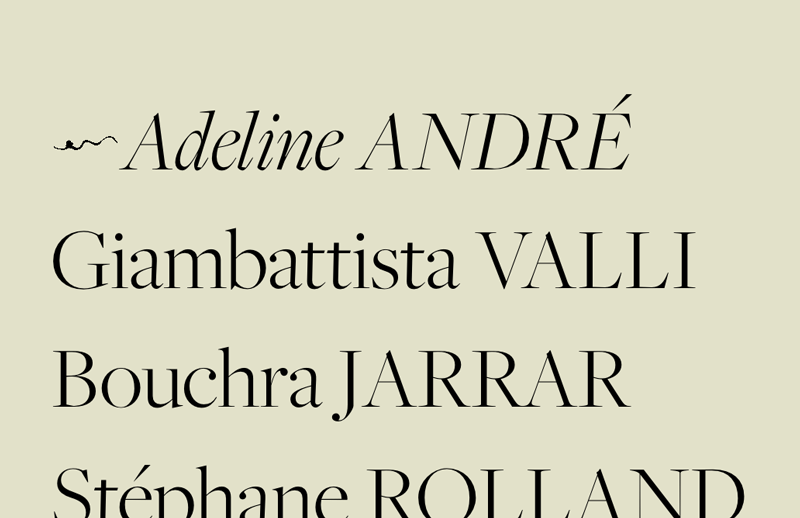 Or be bold and make a strong contrasty box with a wave inside: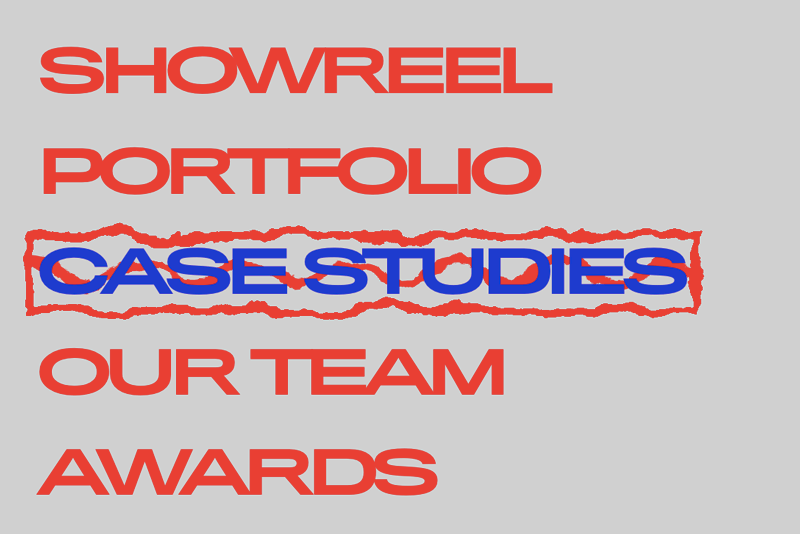 Check out all the demos here.
I really hope you enjoy these styles and find them useful!
Please share your creations with me on Twitter @codrops!