Morphing Background Shapes
2x Faster Integration Time
Embed contracts and agreements into your site or app with a few lines of code.
2017 Westland Exhibition Center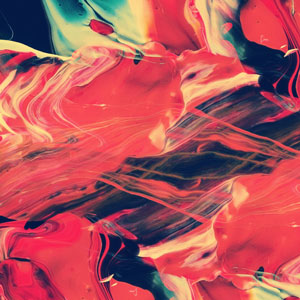 found
Lost or found? That's the question today.
Discover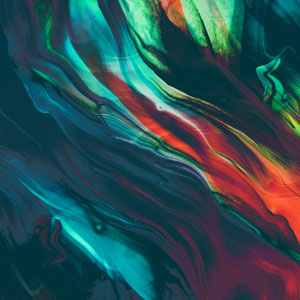 bunch
The neverending quest, once and forever.
Discover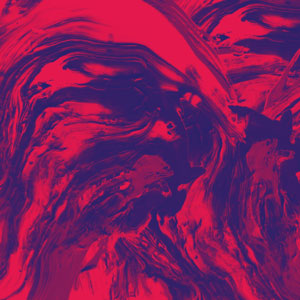 revert
Finding the heart when paradise is lost.
Discover
east
The outer bounds of the world, from within.
Discover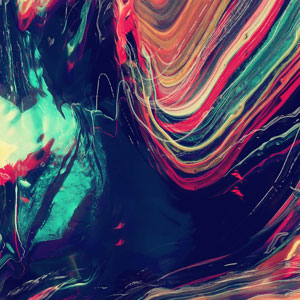 frank
Frank's work and nothing more.
Discover